Body parts
List of body parts.
Parts of your body. Not all of these are human parts - people don't have tails and wings but they still qualify as body parts! Sorry, no internal organs or reproductive parts, photographs of them don't really suit a site for children.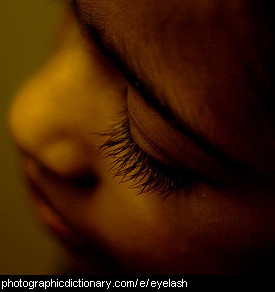 Photo by
vox_efx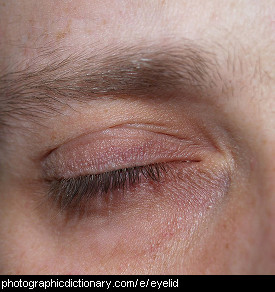 Photo by
Diccon Lowe

Eyelids are pieces of skin that cover your eyes. When you close your eyelids, you can't see anything. The edges of your eyelids have hairs growing on them called eyelashes.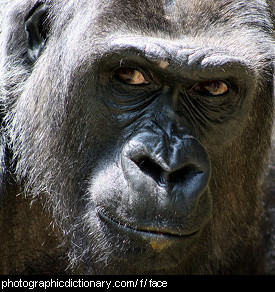 Photo by
Martin Fisch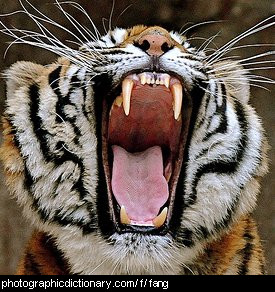 Photo by
Claudio Gennari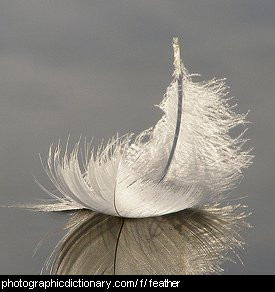 Photo by
Jim Champion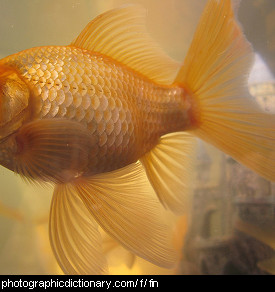 Photo by
RiverRatt3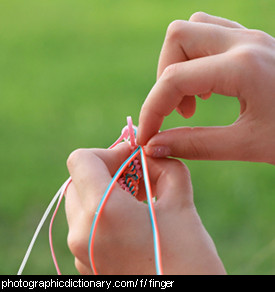 Photo by
Randy Son Of Robert

You have four fingers on your hand and one thumb. You use your hands to hold things, and your fingers to make things.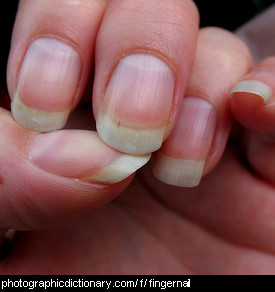 Photo by
Shannon Kringen

Your fingernails are the hard parts on the back of your fingertips. Your fingernails protect the ends of your fingers from getting damaged. Some people grow their fingernails very long, and paint them in pretty colors.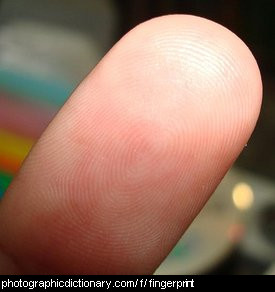 Photo by
Kenneth F Andrade

If you look closely at the ends of your fingers you will be able to see lots of small lines in your skin. Whenever you touch something, the oil on your skin means you leave a mark of these lines, called a fingerprint. Everyone has different fingerprints, and at a crime scene the police will be looking for fingerprints so they can try and find out who was there.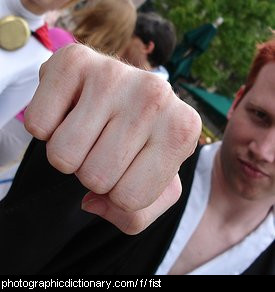 Photo by
Willrad von Doomenstein