Body parts
List of body parts.
Parts of your body. Not all of these are human parts - people don't have tails and wings but they still qualify as body parts! Sorry, no internal organs or reproductive parts, photographs of them don't really suit a site for children.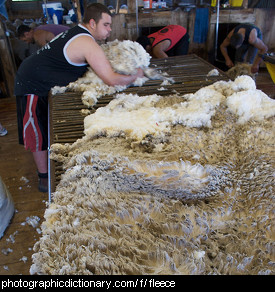 Photo by
Julius Cruickshank

A fleece is the entire coat of wool that is on an animal like a sheep. The term fleece is usually used to refer to the wool after it has been removed by shearing the sheep.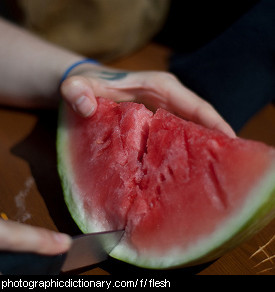 Photo by
Rick Forgo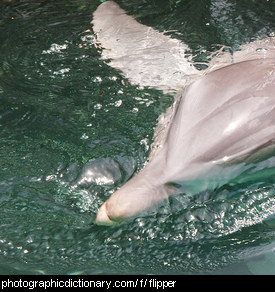 Photo by
Happyskrappy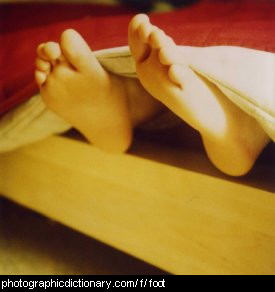 Photo by
Chaps1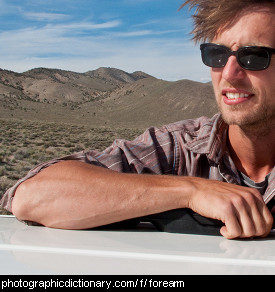 Photo by
Peretz Partensky

Your forearm is the lower part of your arm, between your wrist and elbow.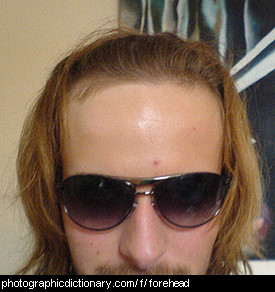 Photo by
Richard Riley

Your forehead is the part of your head between your eyebrows and your hairline.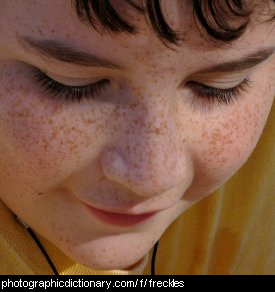 Photo by
Kevin Dooley

Freckles are brown spots that you usually get on your nose and cheeks but can appear anywhere that sunshine can reach. Freckles are most common in people with very pale skin, especially people with ginger hair.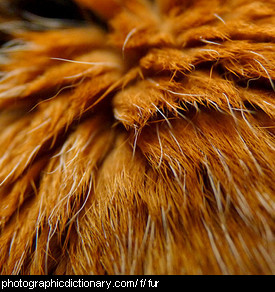 Photo by
Chris Jones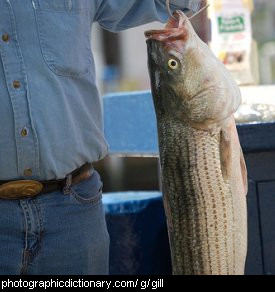 Photo by
Sleepyneko

Gills are what creatures that live in water use to breathe. Fish gills are easy to see, between their head and their side fins. Other creatures have less obvious gills, that look like fine, tufty growths.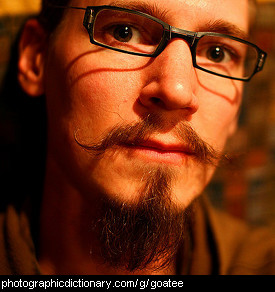 Photo by
Martin Cathrae

A goatee is a kind of beard that is only on the point of a man's chin rather than on the sides of his face too. A goatee has that name because it looks a bit like the kind of beard goats have.