Words that start with D
List of things that start with the letter D.
Dashing dentists daintily eat dates while dancing at the disco.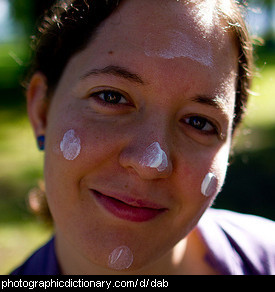 Photo by
Hello Turkey Toe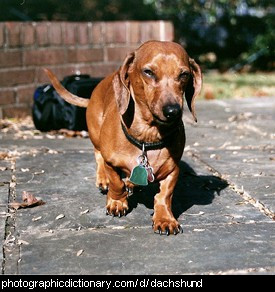 Photo by
Savanna Smiles

Dachshunds are a small dog with a long body and short legs, sometimes called a sausage dog. Some people say that a dachshund is "two dogs long and half a dog high". They are the shape they are because they were bred to hunt animals that live down burrows, such as badgers and rabbits. Dachshunds come in a variety of colours, and can have long or short hair.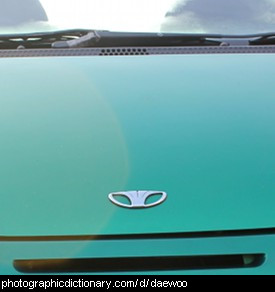 Photo by
Adam Woodrow

Tata Daewoo is a car manufacturer based in India. The former Daewoo company was based South Korea, and is now known as GM Korea.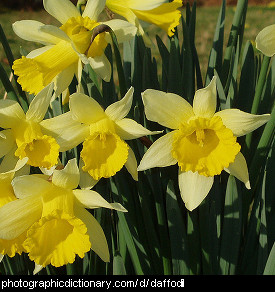 Photo by
Amanda Slater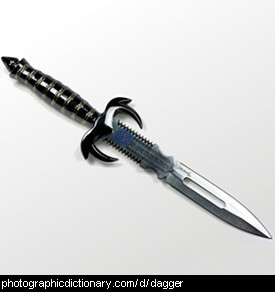 Photo by
Brenda Clarke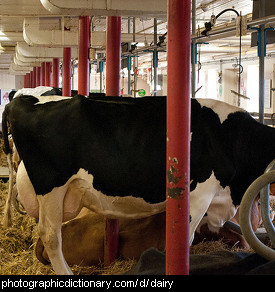 Photo by
M. Rehemtulla for QUOI Media Group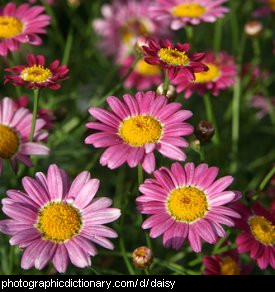 Photo by
Louise Docker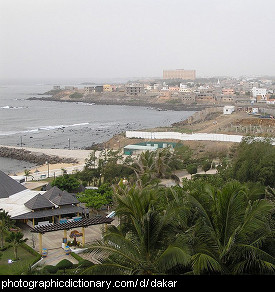 Photo by
Jeff Attaway

Dakar is the capital of Senegal. It has a population of around 2.4 million.