Fruit
List of fruit.
Sweet fruit from all over the world.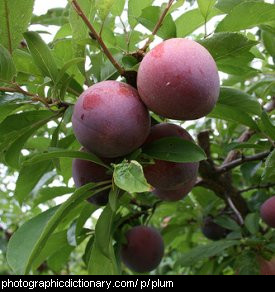 Photo by
Eli Duke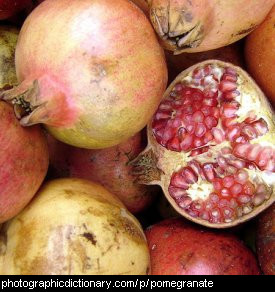 Photo by
FrauBucher

Scientific name: punica granatum
The pomegranate is originally native to Asia but has been grown around the Mediterranean area for centuries. It is the fruit of a deciduous shrub. The name means "seeded apple". Pomegranates have a hard outside layer that you cannot eat. The part of the pomegranate you eat is the juicy seeds. You can eat them raw, make them into juice, or use them in desserts or other dishes.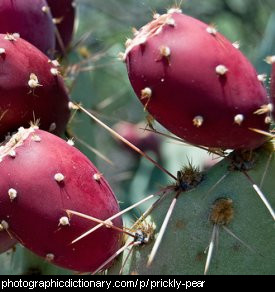 Photo by
Ken Bosma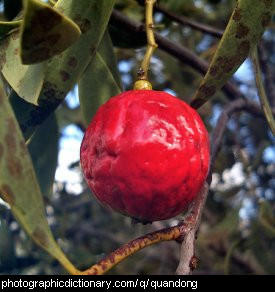 Photo by
H3_six

Scientific name: santalum acuminatum
Quandongs are a type of fruit found in Australia, and are also known as the native peach. They are semi-parasitic and will get some nutrients from the roots of nearby trees and plants. Quandongs grow right across Australia, even in the dryest areas. The fruit itself had a big seed and a very thin coating of fruit on the outside. The seeds are textured and can be made into interesting jewelry.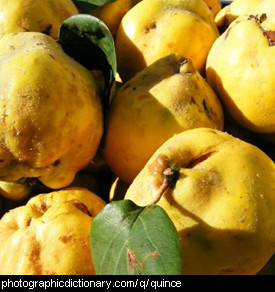 Photo by
Public Domain Photos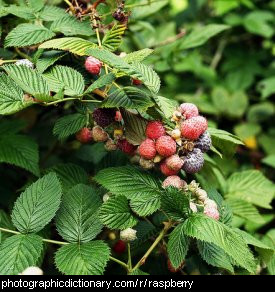 Photo by
zaQography

Scientific name: rubus idaeobatus
Raspberries are the fruit of a very vigorous deciduous thorny bush related to blackberries, roses and strawberries. Raspberries can spread by sending out roots a long way under the ground that then sprout new plants. Raspberries can take over your backyard if you don't keep them pruned.
Raspberries can be eaten fresh, made into juice, or cooked into pies. Raspberries are very good for you.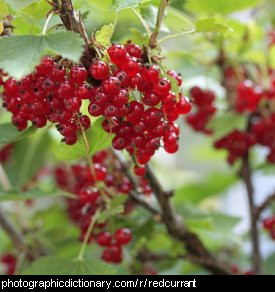 Photo by
Miika Silfverberg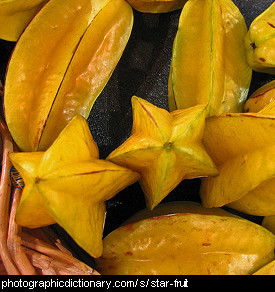 Photo by
turtlemom4bacon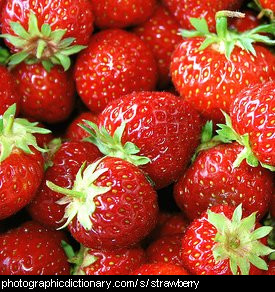 Photo by
Mwri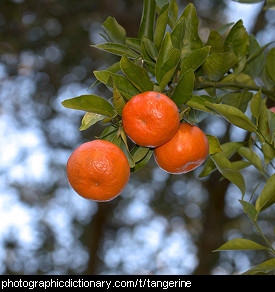 Photo by
Ryan Abel