Words that start with G
List of things that start with the letter G.
Giant giraffes gambol in the grass with green geckoes.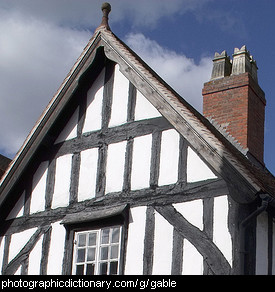 Photo by
Elliott Brown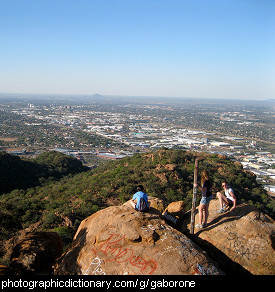 Photo by
Athena Lao

Gaborone is the capital of Botswana. It has a population of around 190,000.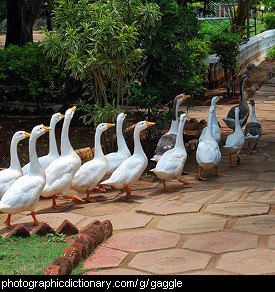 Photo by
Harsha K R

A group of geese is called a gaggle.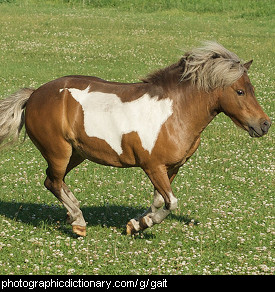 Photo by
Pete Markham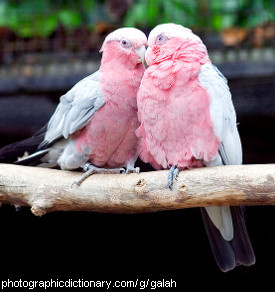 Photo by
Steve Wilson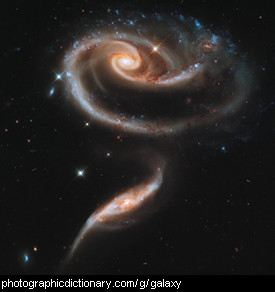 Photo by
NASA Goddard Space Flight Center

A galaxy is a large group of stars and planets held together by gravity. Galaxies are separated from each other by enormous distances.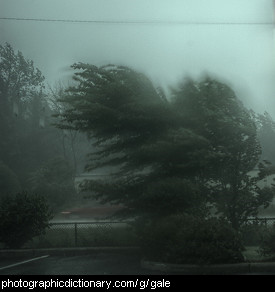 Photo by
Michael Mol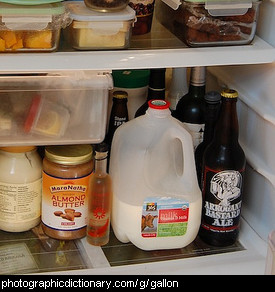 Photo by
SWARM GALLERY OAKLAND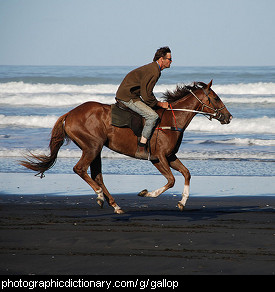 Photo by
KiwiNZ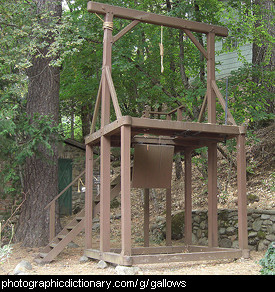 Photo by
Stuart Orford

A gallows is a structure designed to cause death by hanging. It was typically used to execute criminals. Depending on how far the person being hanged is allowed to fall, death is caused by either strangulation on a short drop, or by having their neck broken on a long drop.