Words that start with S
List of things that start with the letter S.
Six slippery snakes sailed southward on a silver ship to Sydney.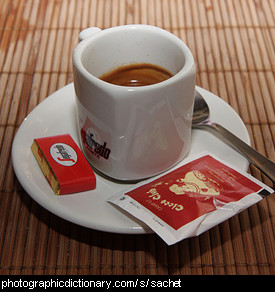 Photo by
Sergei Golyshev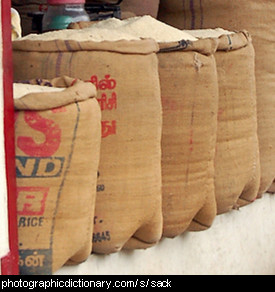 Photo by
Bookminx

A sack is a type of large bag that is used to store things in. Sacks are most commonly used to store foods like rice and other grains, flour, and potatoes.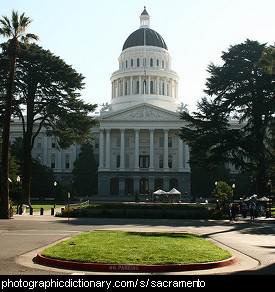 Photo by
prayitno

Sacramento is the capital of the state of California in the United States of America. It has a population of about 2.5 million.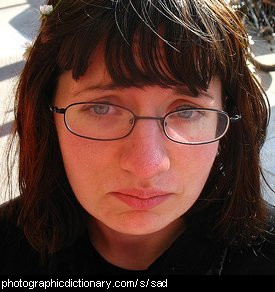 Photo by
Orin Zebest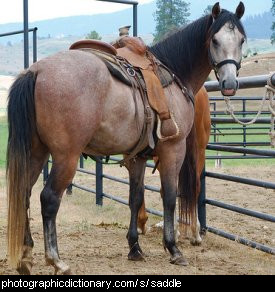 Photo by
Cheryl Dudley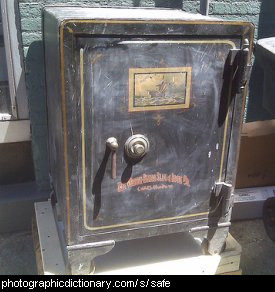 Photo by
Michael Styne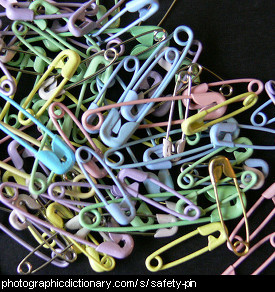 Photo by
Lainey Powell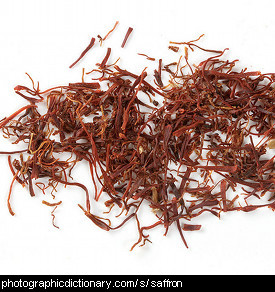 Photo by
Steven Jackson

Scientific name: crocus sativus
Saffron is a spice made from the dried stigma of the saffron crocus. Saffron gives a strong golden yellow color to food.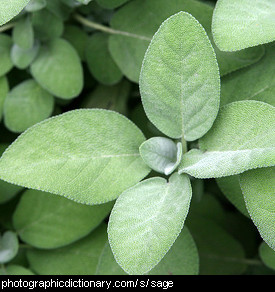 Photo by
Quinn Dombrowski

Scientific name: salvia officinalis
Sage is a shrub originally from the Mediterranean region. It has pale greyish furry leaves, and grows all year around. Is used to flavour fatty meat dishes, and as an ingredient in sausages in some countries. It is very commonly used with onions as stuffing for chicken or pork.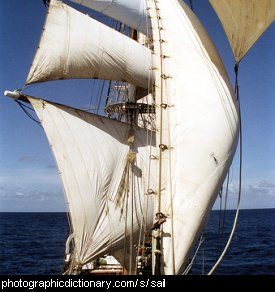 Photo by
Anoldent