Verbs that start with D
List of verbs.
Things you do. Action words!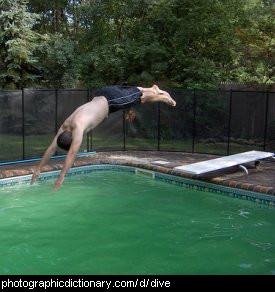 Photo by
Joe Shlabotnik

Diving is a sport where you jump into the water, usually from a small platform. Some people dive in so they can start swimming faster. Sometimes people have the diving board set up really high so between jumping off and landing in the water they have time to do lots of acrobatic twists and turns.
Usually when you dive into the water, you want to make as small a splash as possible.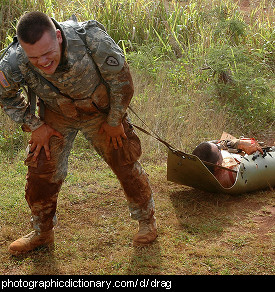 Photo by
The U.S. Army

You drag something when you pull it along with much effort. Generally when you drag something, most of it is on the ground and you have to overcome a lot of friction. People often drag things when they don't have something like a wheelbarrow or trolley to help them, and they are too heavy to carry.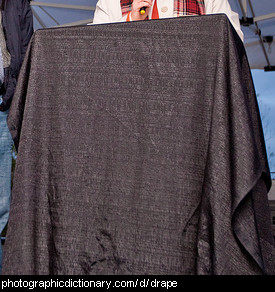 Photo by
Leo Apostol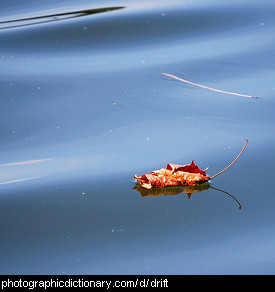 Photo by
twbuckner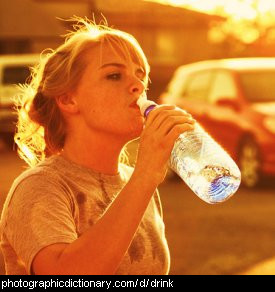 Photo by
D Sharon Pruitt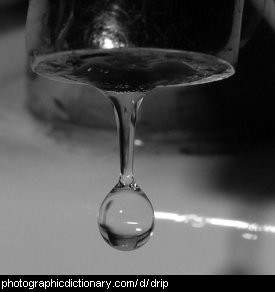 Photo by
Mark Nicolson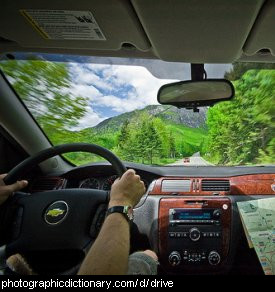 Photo by
René Ehrhardt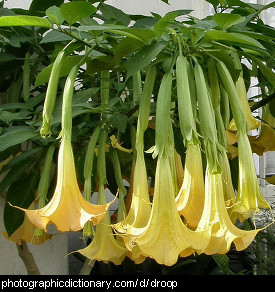 Photo by
Keith Roper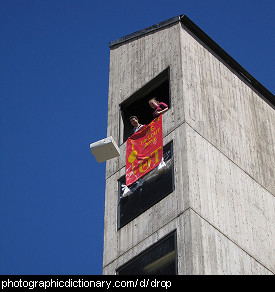 Photo by
Andrew Magill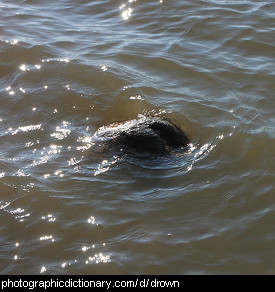 Photo by
Public Domain Photos