Countries that start with M
List of countries around the world, each with a photo of their flag.
This category and the related cities categories are new so the lists are extremely incomplete, feel free to add any that are missing to help bring the lists to completion.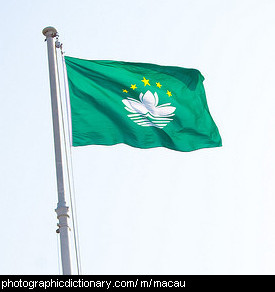 Photo by
Alexander Savin

Macau is an administrative region of China, and was once a Portuguese colony. People in Macau speak Chinese and Portuguese. Macau is only 29.5 square kilometers, or 11.39 square miles.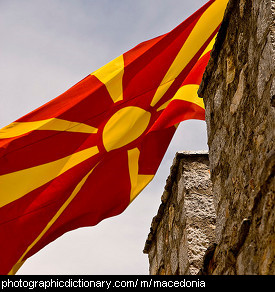 Photo by
Geoff Wong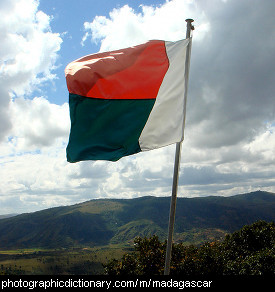 Photo by
Olivier Lejade

Madagascar is a large island country off the east coast of Africa. The capital of Madagascar is Antananarivo. People in Madagascar speak Malagasy and French.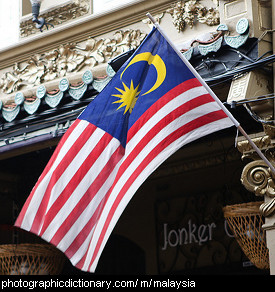 Photo by
Brian Jeffery Beggerly

Malaysia is a country in south east Asia. The capital of Malaysia is Kuala Lumpur. People in Malaysia speak Malaysian.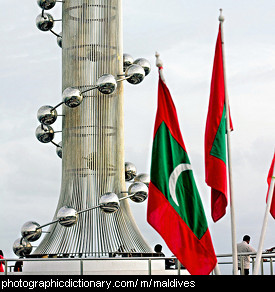 Photo by
Ahmed Mahin Fayaz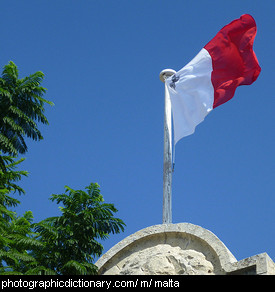 Photo by
Charlie Dave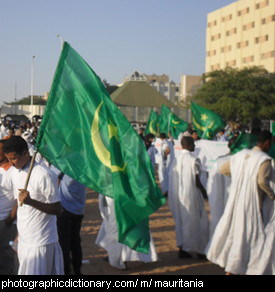 Photo by
Magharebia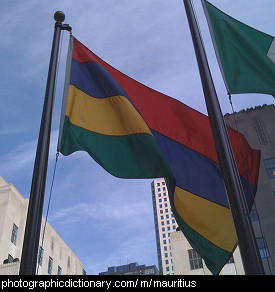 Photo by
Vincent Lim Show Chen

Mauritius is an island nation off the south east coast of Africa, east of Madagascar. The capital of Mauritius is Port Louis.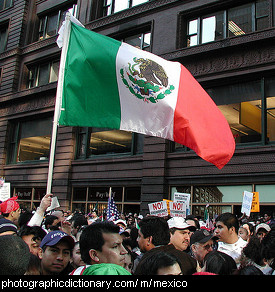 Photo by
Michael L. Dorn

Mexico is a country south of the United States of America. The capital of Mexico is Mexico City. People in Mexico speak Spanish.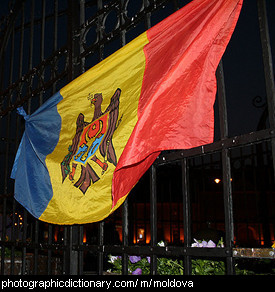 Photo by
Aurelian Săndulescu