Drinks
List of drinks.
Things you can drink, from water to wine.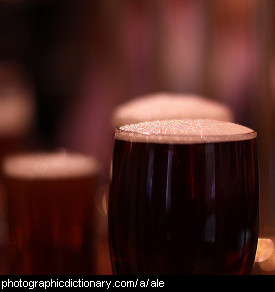 Photo by
Jenny Downing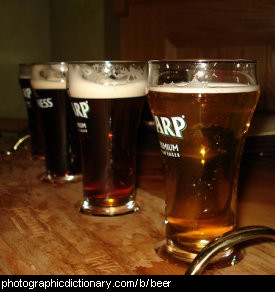 Photo by
Sancho McCann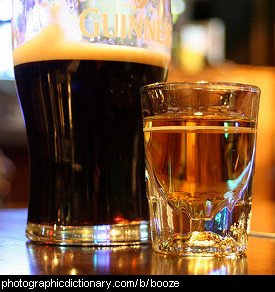 Photo by
IntangibleArts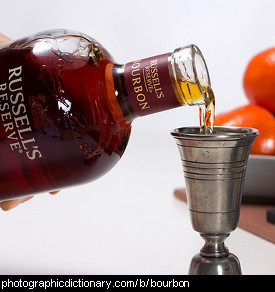 Photo by
Dinner Series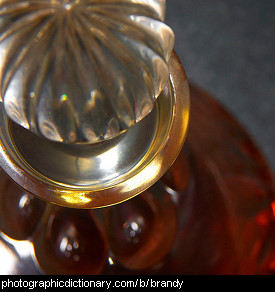 Photo by
Kevin Rawlings

Brandy is a spirit made by distilling wine. Brandy is usually 35-60% alcohol.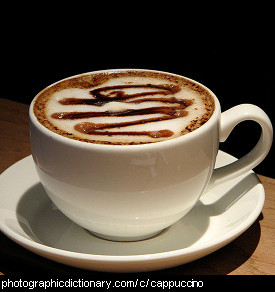 Photo by
Roger Price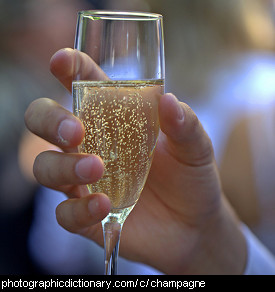 Photo by
Laurent Espitallier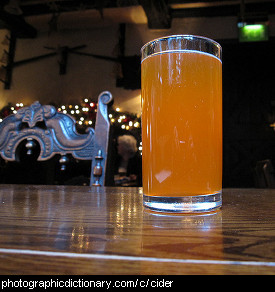 Photo by
Bernt Rostad

Cider is a drink made from fermented apples. Cider can be alcoholic or not. Cider can range from a pale yellow, clear drink right through to a darker yellow-brown cloudy drink, depending on how it was filtered. The majority of ciders have bubbles added to them, to make them sparkling cider.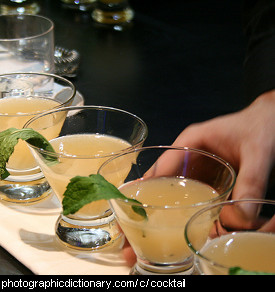 Photo by
David Leong

A cocktail is an alcoholic drink with two or more ingredients. At least one of the ingredients is a strong, highly alcoholic beverage, and cocktails often contain 'mixers' like lemonade or fruit juice.
Cocktails are seen as a 'fun' drink and are often brightly coloured, and can be served in glasses decorated with pieces of fruit, small umbrellas or, as in the picture, herbs like mint leaves. Different mixes of cocktails are often given interesting (and sometimes embarrassing) names.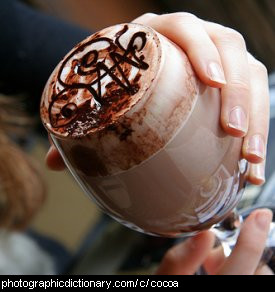 Photo by
Macinate