Events
List of times and events.
Various times of the day and year. This category also includes significant one-off events as well as events that happen on a regular basis.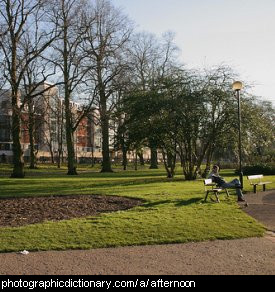 Photo by
Roger Blackwell

Afternoon is the time of day after midday or noon. Since people usually have lunch in the middle of the day, afternoon can be seen to be the time of day between lunch and dinner.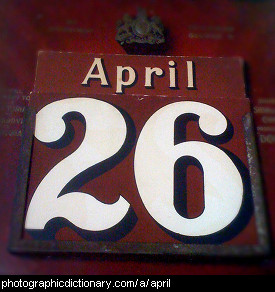 Photo by
H. Michael Karshis

April is the fourth month of the year. It has 30 days. The next month of the year is May. In the northern hemisphere April is part of spring, and in the southern hemisphere it is part of autumn.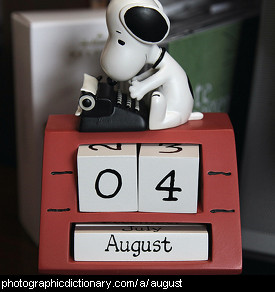 Photo by
Jim Capaldi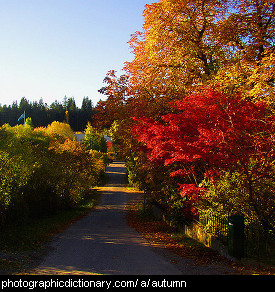 Photo by
Per Ola Wiberg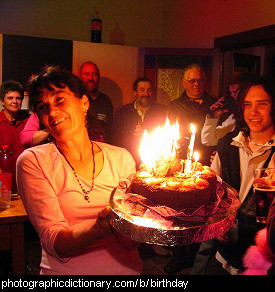 Photo by
Emily Walker

Your birthday is the anniversary of your birth. Birthdays happen once a year on the same date as you were born. You usually get together with your family and friends on your birthday, and have a party with cake.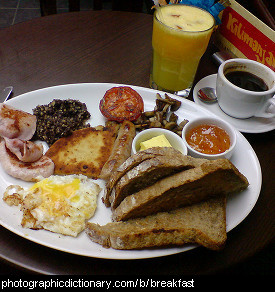 Photo by
Oosp

Breakfast is the first meal of the day. You can have all sorts of different things for breakfast. Many people have cereal with milk or toast with jam or honey. Some people prefer a cooked breakfast with bacon and eggs. Other people might like waffles or pancakes.
And some people like a breakfast with almost everything, like in the picture.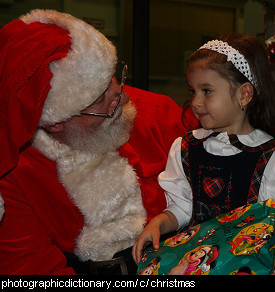 Photo by
USACE Europe District

Christmas is a celebration held on the 25th of December to mark the anniversary of the birth of Jesus Christ. Christmas is typically celebrated by getting together with your family to share a meal and give gifts.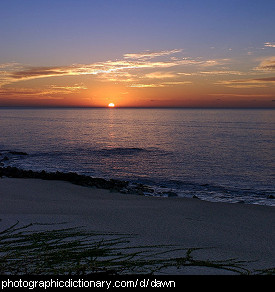 Photo by
lecates

Dawn is the name given to the time of low light around sunrise.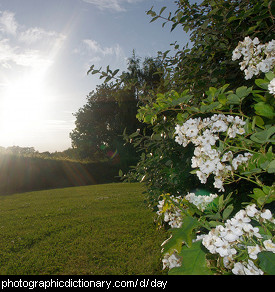 Photo by
Thomas Sørensen

Day might refer to the time when the sun is up, for example, "my cat sleeps all day", or it might mean an entire 24 hour period, usually counted starting from midnight.
The opposite of day is night.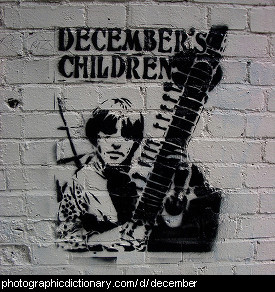 Photo by
bixentro