Footwear
List of different types of footwear.
Anything that you can wear on your feet.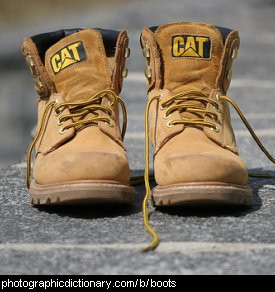 Photo by
WonderFerret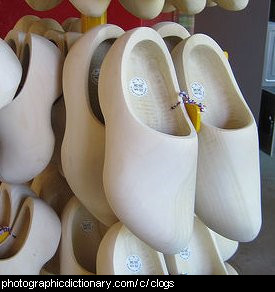 Photo by
Paul Downey

Traditional clogs are wooden shoes usually associated with the Netherlands and surrounding countries. They were worn as protective footwear in industries like mining and in factories.
Modern clogs are just slip-on shoes, usually made with wooden soles and a leather upper.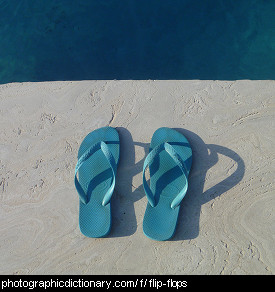 Photo by
erules123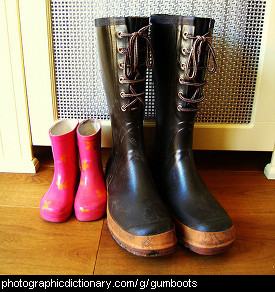 Photo by
Fabio Bruna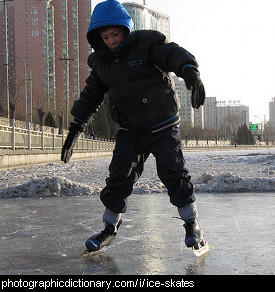 Photo by
Ivan Walsh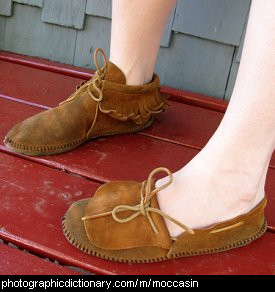 Photo by
Katharine Shields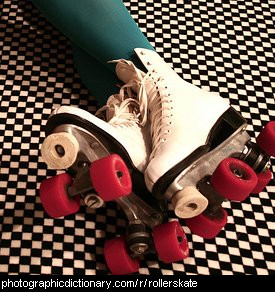 Photo by
Vanlaar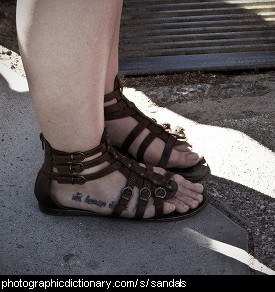 Photo by
Samantha Marx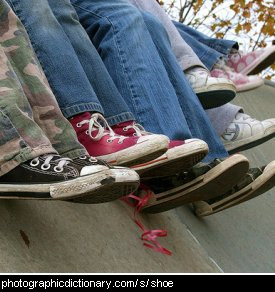 Photo by
D Sharon Pruitt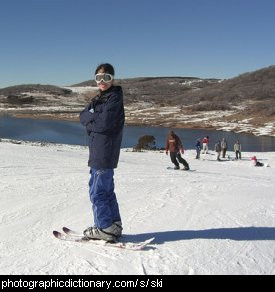 Photo by
Avlxyz

Skis are long flat things you wear on the bottom of your feet to help you slide over snow. Someone who skis is a skier. There are lots of different kinds of skiing, most of which you can see at the Winter Olympics.