Invertebrates
List of invertebrates.
Insects, arachnids and other multi-legged or legless critters. Anything that creeps, crawls, scuttles and slides.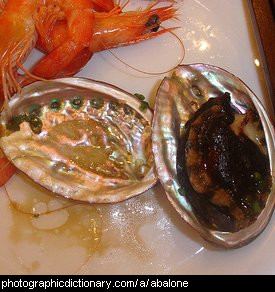 Photo by
Chinogypsie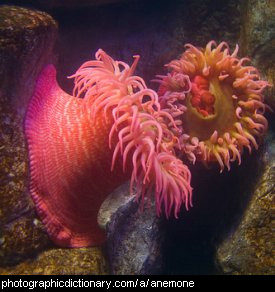 Photo by
Jason Pratt

Scientific name: order: actiniaria
Sea anemones are closely related to coral and jellyfish. They eat small sea creatures and small fish that drift past them into their tentacles. The tentacles have poison in them, and the anemone stings them to kill them before it eats them.
Sea anemones spend most of their lives stuck to the same rock or other surface, but can unstick themselves and swim to a new rock if conditions aren't good for them, such as if their rock dries out for too long or something is trying to eat or damage the anemone.
Sea anemones can reproduce in the usual way by releasing eggs and sperm, but they can also reproduce by budding off new anemones or by splitting themselves in half to form a new anemone.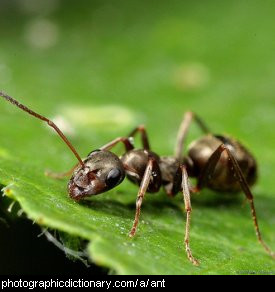 Photo by
Dino Quinzani

An ant is a small, common insect found all over the world. They live in organised colonies that are mostly workers, with one queen.
Photo by
Scott Robinson

Scientific name: family: myrmeleontidae
The antlion is the larval stage of a kind of flying insect often called a lacewing. Antlions get their name because they eat mostly ants. They live in dry, sandy areas and make their cocoons out of sand stuck together with silk. They catch ants to eat by digging small pits in the sand. Ants fall into the pits and have trouble getting back out, and the antlion comes out from hiding at the centre of the pit and eats them.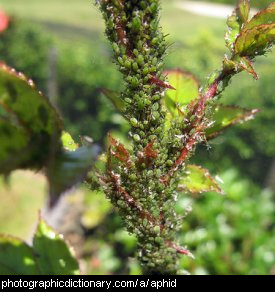 Photo by
Jeremy Atkinson

Scientific name: superfamily: aphidoidea
Aphids, also called plant lice, are a tiny, sapsucking insect. They are attracted to fresh new shoots of plants, especially developing fruit and flowerbuds. They can do a lot of damage to crops, and gardeners do not like them. Aphids can be killed by poison, removed by squirting them off with water from a hose, or their numbers can be reduced naturally by encouraging aphid-eaters like ladybugs and wasps into your garden.
The aphids in the picture are on a the developing flower bud of a rose.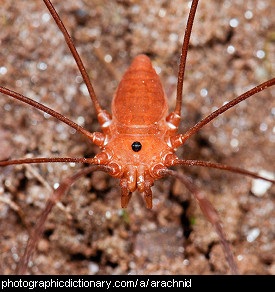 Photo by
Marshal Hedin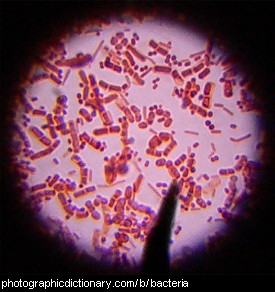 Photo by
Umberto Salvagnin

Bacteria are organisms that have only one cell. In contrast, humans are made up of millions of cells. Bacteria are so small they cannot be seen, but if enough of them are in the same place you will be able to see them.
Most bacteria are harmless or even beneficial, but some can cause food poisoning, infection and disease.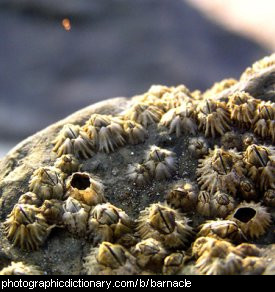 Photo by
Enygmatic-Halycon

Barnacles live only in the sea. They are related to crabs and lobsters.
Barnacles stick themselves to a surface and live there in the same place for their entire adult lives. You usually see them on the beach stuck to rocks, or stuck to the bottom of boats. They eat small sea creatures that drift past them in the water.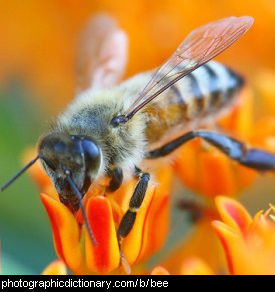 Photo by
Paul Stein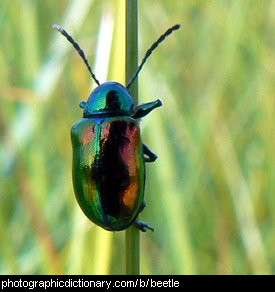 Photo by
Benny Mazur