Sewing
List of sewing items.
Tools and things you need for sewing, knitting and other needlepoint crafts.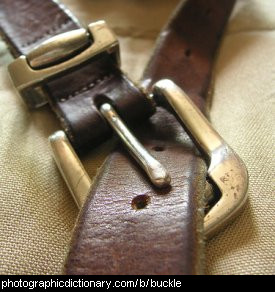 Photo by
Beatrice Murch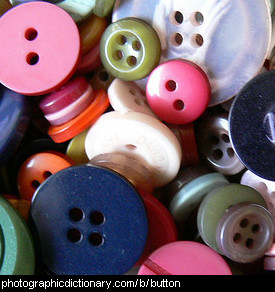 Photo by
Lainey's Repertoire

A button is a small, usually flat object that you use to keep your clothes shut. Buttons can be made of wood, metal shell or plastic. There is usually some holes through the button or a loop under the button so they can be stitched to your clothes. You fasten a button by passing it through a matching hole.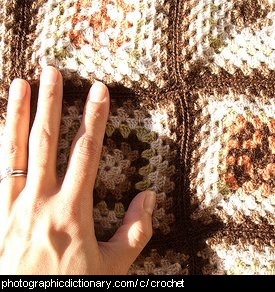 Photo by
Nadia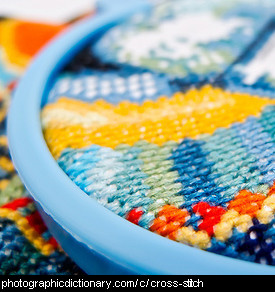 Photo by
Brenda Gottsabend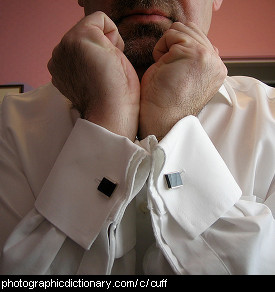 Photo by
Simon James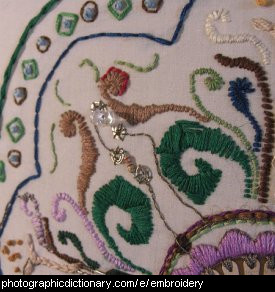 Photo by
Becky Stern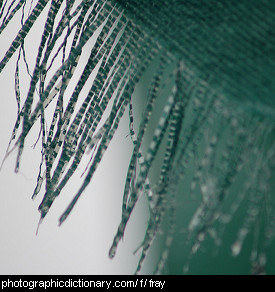 Photo by
Sean Winters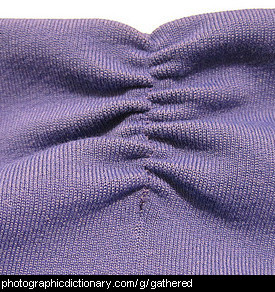 Photo by
lululemon athletica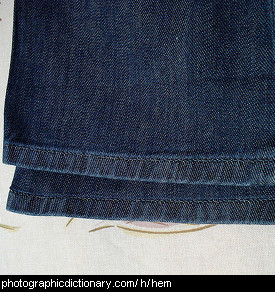 Photo by
Amyf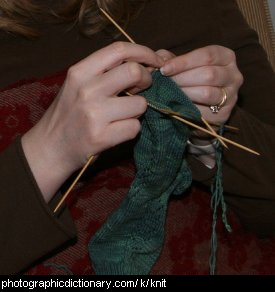 Photo by
LollyKnit