Cosmetics
Ways to make yourself look nice.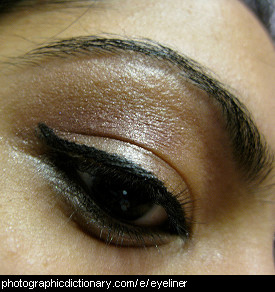 Photo by
Hiral Henna

Eyeliner is a decoration for your eyes. You draw it on in a thin line around the edges of your eyes.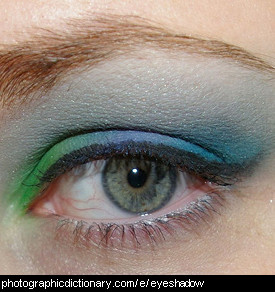 Photo by
Etsy Ketsy

Eyeshadow is coloring that you put around your eyes, particularly on your upper eyelid.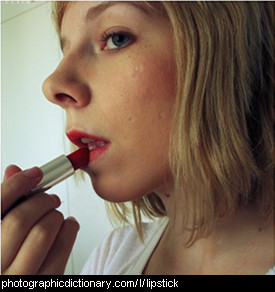 Photo by
Maria Morri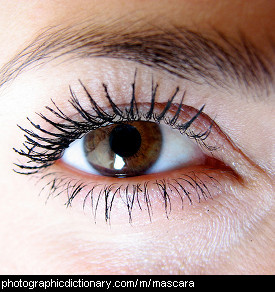 Photo by
Michael Sandoval

Mascara is a kind of make-up that you put on your eyelashes to make them darker and thicker.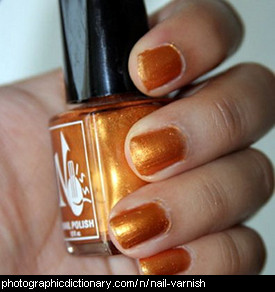 Photo by
Gothikrose

Nail varnish, sometimes called nail polish, is a kind of special paint that you put on your fingernails or toenails to make them look pretty.