Looking good!
Things you wear.
Pretty things you wear, for practicality or just to look good. This category also includes personal ornamentation, hairstyles etc.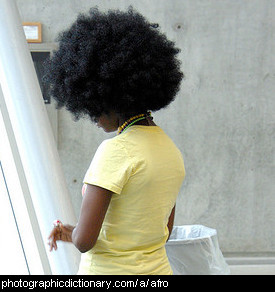 Photo by
Kristian Bjornard

An afro is a hairstyle that you get if you have very tightly curled hair, and you let it grow out naturally.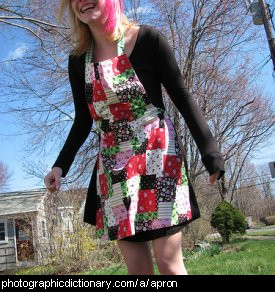 Photo by
Eric Skiff

An apron is a garment that is worn over your other clothes to protect them. They are most often worn for cooking and washing dishes, but are used in many other professions as a protective garment. carpenters and butchers are often seen in aprons.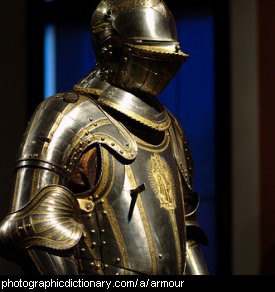 Photo by
Craig Loftus

Armour is a covering for a vehicle, animal or person that protects them from damage. Armour can be made from metal, leather, wire in the form of chainmail or even wood. Modern armour, such as flak jackets or bulletproof vests, are made from ballistic cloth.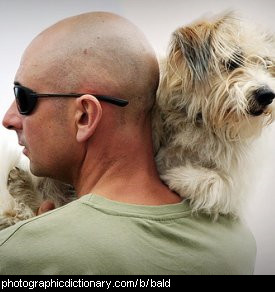 Photo by
Fernando de Sousa

You are bald if you have little or no hair on your head. Some men go bald as they get older, but other people shave off their hair to become bald.
The man in the picture is bald, but his dog certainly is not!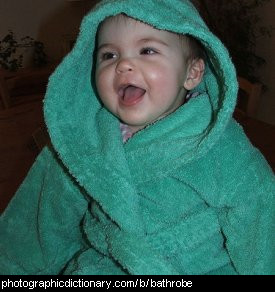 Photo by
André Mouraux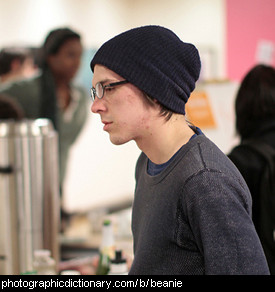 Photo by
Parker Michael Knight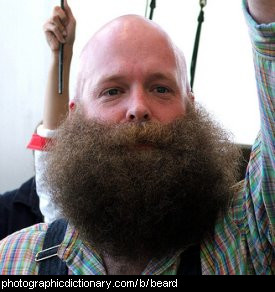 Photo by
Ayleen Gaspar

A beard is the hair that grows on the chin of an adult man or animal. Male goats have beards. The hair that grows on your top lip is called a moustache.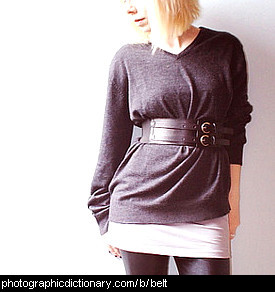 Photo by
Maria Morri

A belt is a piece of clothing you wear around your waist. Belts are usually made out of leather but can be made out of anything - cloth, beads, string or even shells. Belts are usually held shut by a buckle or a knot.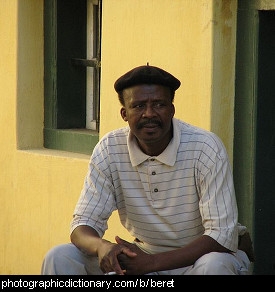 Photo by
Angela GS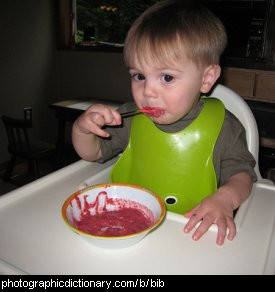 Photo by
Neeta Lind

A bib is a garment usually worn by babies. It is worn around your neck and protects the clothes on your chest from getting dirty.