Fuels
Materials that you can burn to create energy.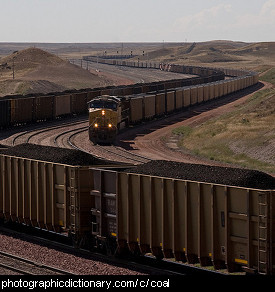 Photo by
Kimon Berlin

Coal is a type of black rock, made almost entirely of carbon. It is formed from old plant matter being squashed by the gradual movement of the earth over a very long time. Coal can be burnt, and is often used as the fuel for power plants. Coal is dug out of the ground, from coal mines.
Coal is not the same as charcoal, which is just the black residue after wood is burnt.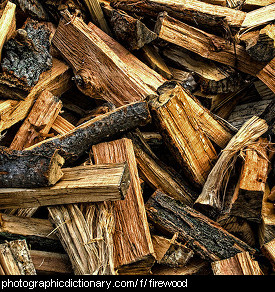 Photo by
Liz West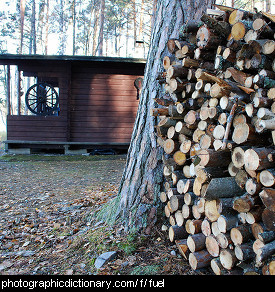 Photo by
Ari Helminen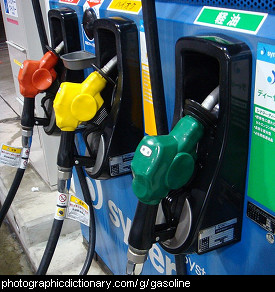 Photo by
midorisyu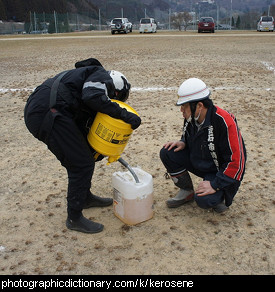 Photo by
Official Navy Page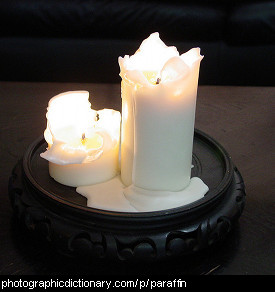 Photo by
Mattie B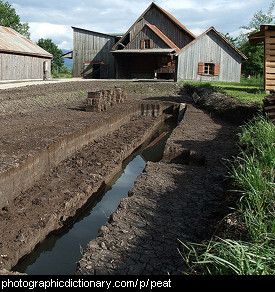 Photo by
Kecko