Jobs that start with B
List of jobs. You can see an alphabetical breakdown too.
When I grow up, I want to be ... this category also includes some things that aren't quite jobs but are definitely vocations. Such as being a wizard or vampire.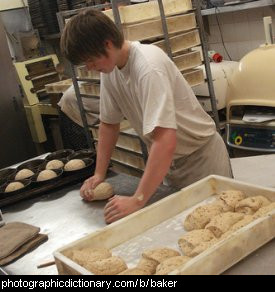 Photo by
Net_efekt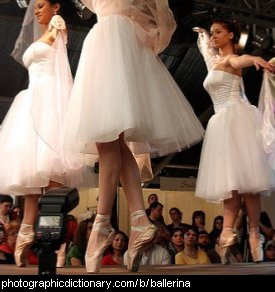 Photo by
Nicubunu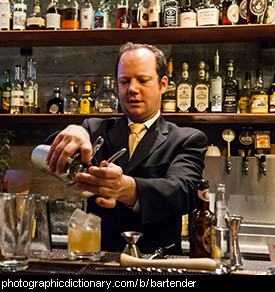 Photo by
star5112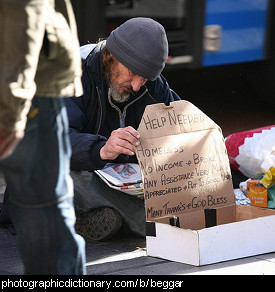 Photo by
Alex Proimos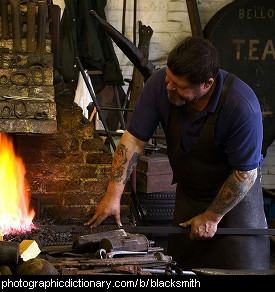 Photo by
Shaun Dunphy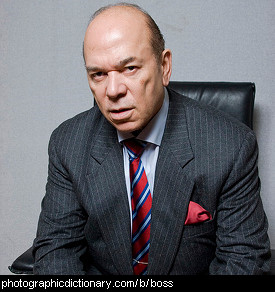 Photo by
Tom Godber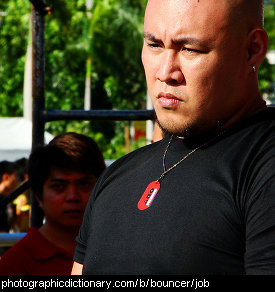 Photo by
Kate Palaña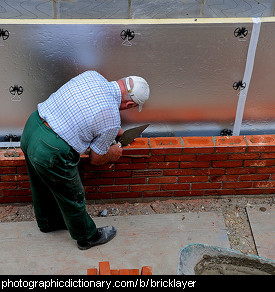 Photo by
Martin Pettitt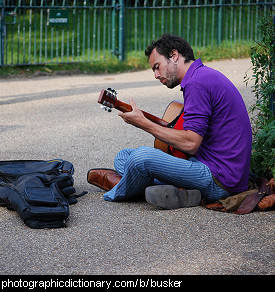 Photo by
Johnny_boy_A

A busker is someone who performs music, or sometimes dance or other entertaining performance, in a public place. People give buskers money for their performance. Buskers usually have some sort of container on the ground near them for people to put the money in. A more general term for a busker is street performer.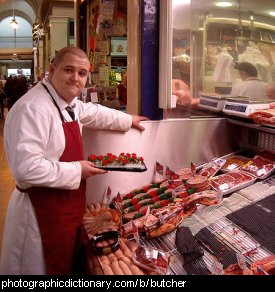 Photo by
Punxutawneyphil