List of definitions for Lead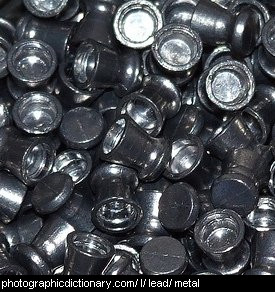 Photo by
Alexey Kats

Scientific name: Pb
Lead is a soft metal that is usually dull grey. It is the heaviest stable metal. It has a relatively low melting point.
Lead is used in batteries, bullets, solder, pewter and radiation shields.
Lead is a heavy metal like mercury and can accumulate in the body and cause poisoning. Lead poisoning was common in ancient times.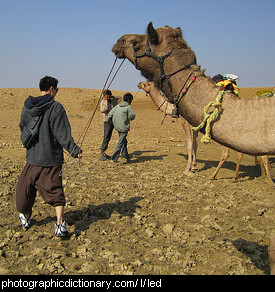 Photo by
Heather McQuaid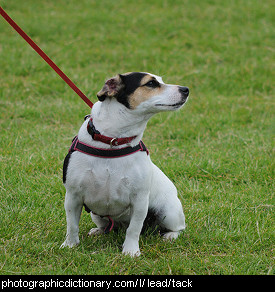 Photo by
Steven Lilley