Landmarks
Large, famous things and places.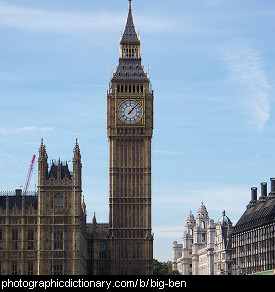 Photo by
Alex France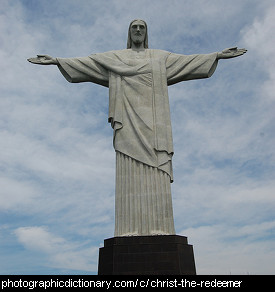 Photo by
Carlos Varela

Christ the Redeemer, or Cristo Redentor, is a statue of Jesus Christ. It is in Rio de Janeiro in Brazil. It is 39.6 metres or 130 feet tall (including its pedestal, and 30 metres or 98 feet wide. It is on the top of the Corcovado mountain which is itself 700 metres or 2,300 foot tall. The statue was built between 1922 and 1931.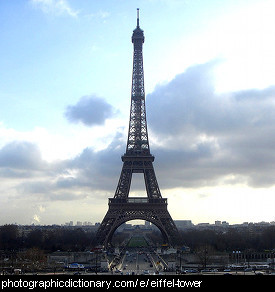 Photo by
Alexandre Duret-Lutz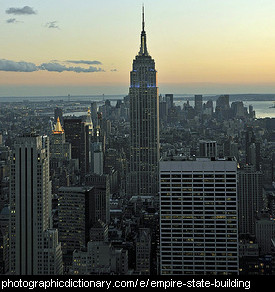 Photo by
Tony Fischer

The Empire State Building is a 102 story building in New York City. Including its spire, it is 1,454 feet or 443.2 meters tall.It was the world's tallest building from 1931 until 1972.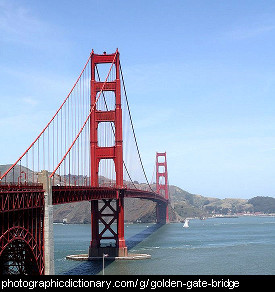 Photo by
Muuch

The Golden Gate bridge is a suspension bridge in San Francisco. It spans 1.7miles, or 2.7 kilometers.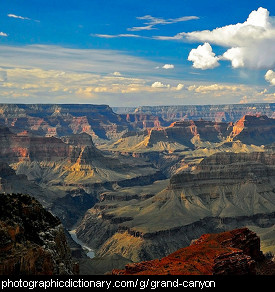 Photo by
Steve Dunleavy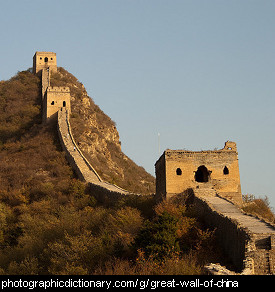 Photo by
Matt Barber

The Great Wall of China is a fortification along the ancient Chinese border, built in stages from the 7th century BC to keep out military invasions from neighboring countries. It is in total 8,851.8 kilometers or 5,500.3 miles long, including portions that are not man-made wall, such as rivers.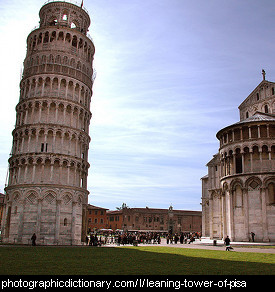 Photo by
McPig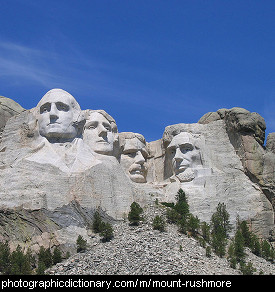 Photo by
Liz Lawley

Mount Rushmore features the faces of former American presidents George Washington, Thomas Jefferson, Theodore Roosevelt and Abraham Lincoln carved into the side of the mountain. The sculpture was made between 1927 and 1941. Mount Rushmore is in the American state of South Dakota.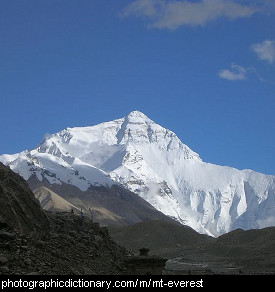 Photo by
Sistak