Stones
List of stones.
Rocks, minerals and crystals, including precious and semi-precious gemstones.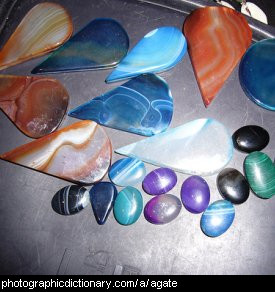 Photo by
Kafka4prez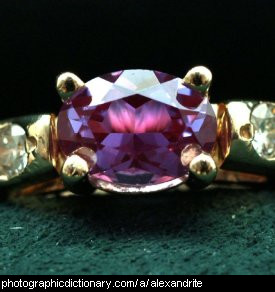 Photo by
Christina Rutz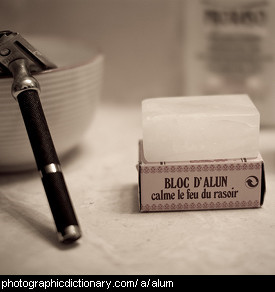 Photo by
David Fant

Alum could refer to either a specific mineral, or a general class of similar ones. ( /ˈæləm/) is both a specific chemical compound and a class of chemical compounds. The mineral usually referred to as alum is hydrated potassium aluminium sulfate.
Alum is an effective blood coagulant, and used to be sold in blocks as part of shaving kits. You use it to stop shaving cuts from bleeding.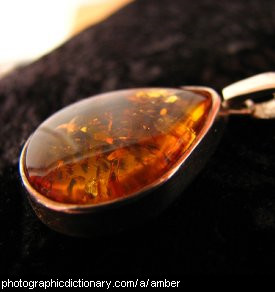 Photo by
Eric Skiff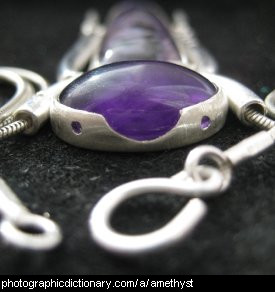 Photo by
Fire & Hammers1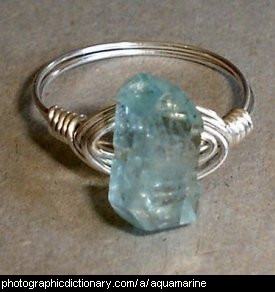 Photo by
NATALIA PHOTOS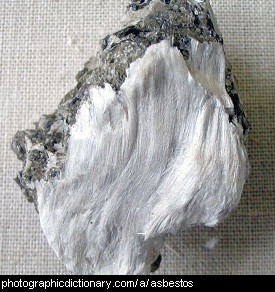 Photo by
Aram Dulyan

Asbestos refers to a group of silicate rocks that have the interesting property of forming long, thin fibers. Asbestos was cheap, strong, had great insulating qualities and was widely used as a building material, with its use peaking in the 1970s.
Asbestos can cause lung cancer, mesothelioma and other issues if it is inhaled, and because of this its use is currently banned in many countries.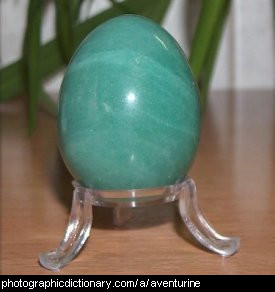 Photo by
Wikipedia | CC Attrib ShareAlike 3.0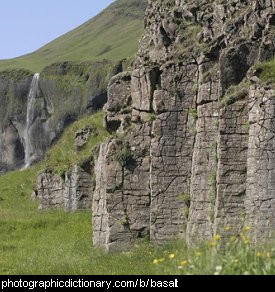 Photo by
NatJLN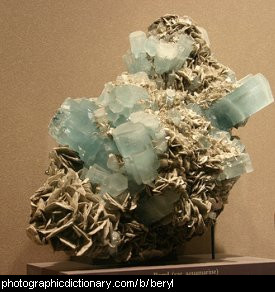 Photo by
Ryan Somma

Beryl is a colorless mineral made up of beryllium aluminium cyclosilicate. It forms hexagonal crystals that can be very large. When beryl has impurities, it can have a coloured tint or be opaque. Coloured beryl has different names - green beryl is called emerald, pale blue beryl is called aquamarine and pink beryl is called morganite.