Body parts
List of body parts.
Parts of your body. Not all of these are human parts - people don't have tails and wings but they still qualify as body parts! Sorry, no internal organs or reproductive parts, photographs of them don't really suit a site for children.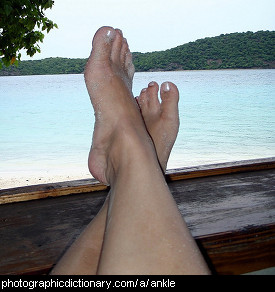 Photo by
Joyosity

Your ankle is the joint between your foot and your leg. You can feel quite a bump on the side of your ankles.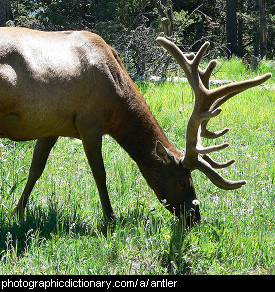 Photo by
Tim Pearce

Antlers grow in pairs on the top of the heads of most deer. They can be quite complicated, with many different forks and branches. Male deer grow antlers every year, then the antlers die and the deer sheds them. Antlers are similar to horns, but animals with horns do not shed them every year.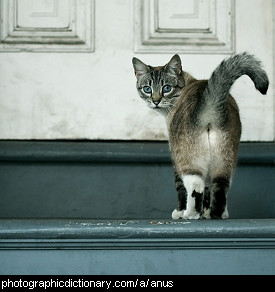 Photo by
Celine Nadeau

Your anus is the hole at the end of your digestive tract where undigested waste comes out when you go to the toilet. Your digestive tract starts at your mouth.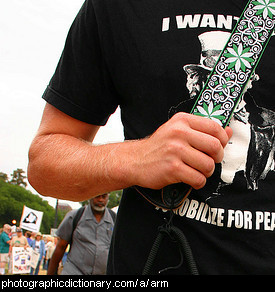 Photo by
Elvert Barnes

You have two arms, one on each side. They are connected to the rest of your body at your shoulder. Your hands are at the ends of each of your arms.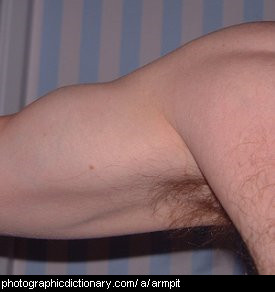 Photo by
Chris Hills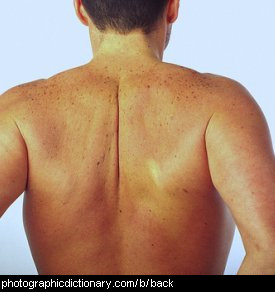 Photo by
Graham Richardson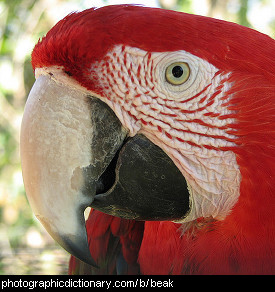 Photo by
Glen Bowman

A beak, or bill, is the hard mouth parts of a bird. Other animals like turtles that have hard mouths can also be described as having a beak.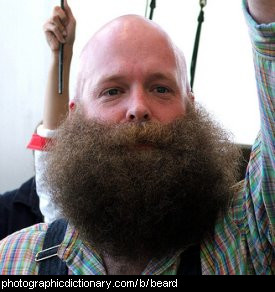 Photo by
Ayleen Gaspar

A beard is the hair that grows on the chin of an adult man or animal. Male goats have beards. The hair that grows on your top lip is called a moustache.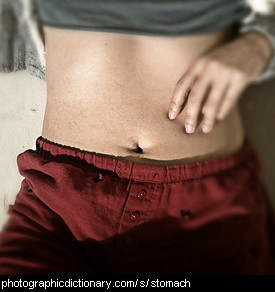 Photo by
Alex Pearson

Belly or tummy is a slang word for the part of your body where your stomach is.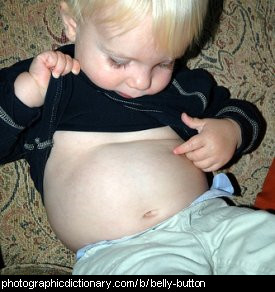 Photo by
StacyK

Your bellybutton, or navel, is the little dent in the middle of your tummy. When you were born, there was a cord connecting your belly button to your mother.