Colors
List of colors.
The colors of the rainbow, and a few that aren't in the rainbow to balance things out.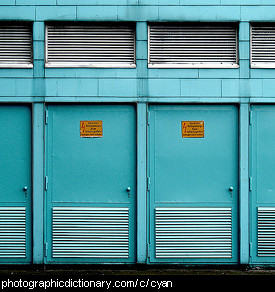 Photo by
Martin Terber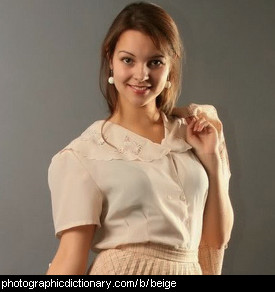 Photo by
Alexandra_s93

Beige is a word that can be used to describe any color ranging through cream, off-white to light brown. In general, it means a light greyish-brown. It is an extremely popular color to paint the walls inside houses.
Beige can be another word for boring, as in "he has a beige personality".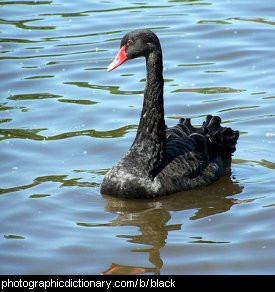 Photo by
Mike Lawrence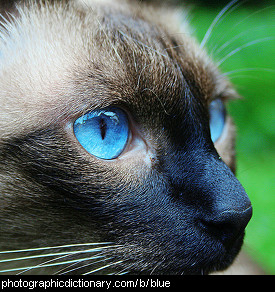 Photo by
Felinest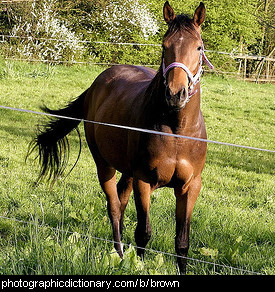 Photo by
Paul Reynolds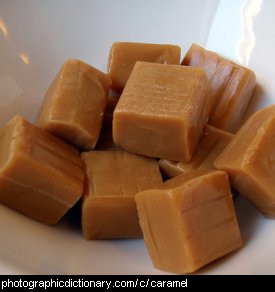 Photo by
Joyosity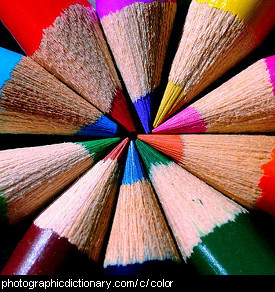 Photo by
Capture Queen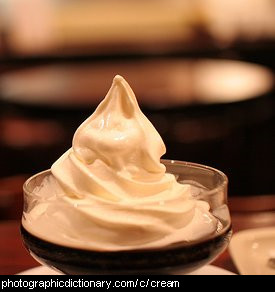 Photo by
Toshihiro Oimatsu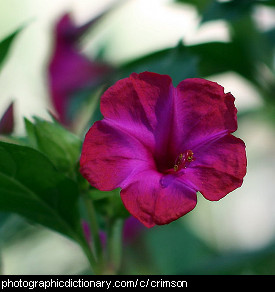 Photo by
Paul Stein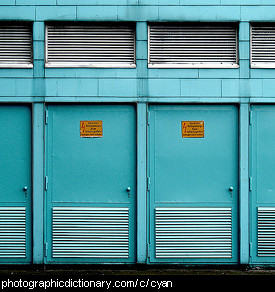 Photo by
Martin Terber