Mythical beasts
Creatures that don't exist outside of myth and legend.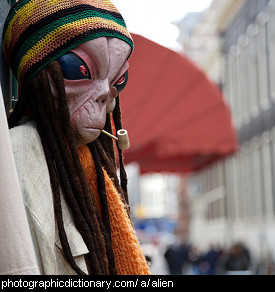 Photo by
Ricardo Liberato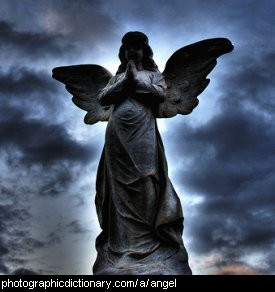 Photo by
Adam Selwood

An angel is a messenger from a divine being. They are usually drawn as a person with wings. The picture is a statue of an angel.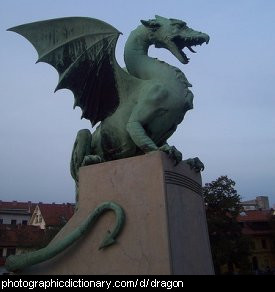 Photo by
Colin Cameron

A dragon is a kind of large reptile that does not actually exist - it is mythical. Dragons are often described as having wings, four legs and are able to breathe fire. The picture is of a dragon statue.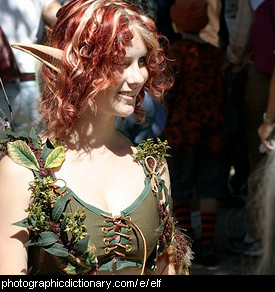 Photo by
Andrew Butitta

An elf is a mythical or fantasy creature, usually depicted with pointed ears. Elves live in forests, have some magical powers and are prone to mischief on humans.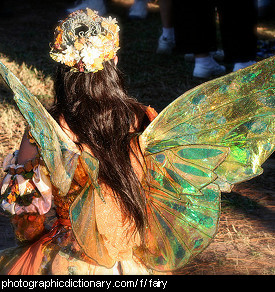 Photo by
Ed Schipul

A fairy is a tiny imaginary creature that is usually depicted as a small, pretty girl with wings. Fairies often have magical powers and can sometimes grant wishes.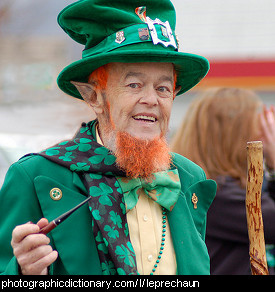 Photo by
Jeff Meade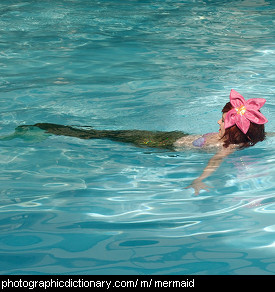 Photo by
Rob Speed

A mermaid is a mythical creature that is half woman and half fish.
A male mermaid is a merman.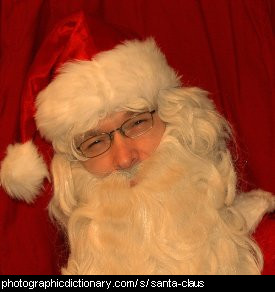 Photo by
Matti Mattila

Santa Claus is also known as Saint Nicholas, Father Christmas or Kris Kringle. On Christmas eve he visits all the good children of the world and brings them presents.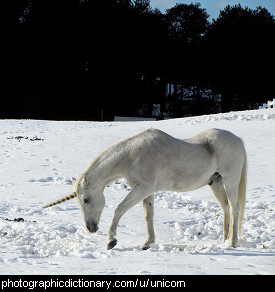 Photo by
Rachel Kramer

A unicorn is a mythical creature that resembles a white horse with a horn in the center of its forehead. Unicorns were said to have many powers, such as being able to cure disease and purify water.
It is said that unicorns could only be captured by a virgin.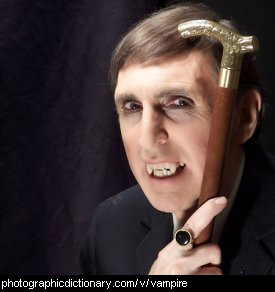 Photo by
Derrick Tyson

Vampires are a mythical creature which is said to exist by drinking people's blood. They are said to only come out at night as daylight can destroy them. It is also said they can only be killed by a stake through the heart, or by a silver bullet. A vampire has no reflection, so they cannot be seen in a mirror.