Nautical
Nautical terms.
Anything to do with sailing on the sea.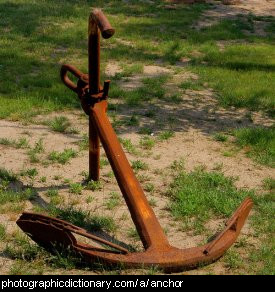 Photo by
Thunderchild

An anchor is a device that is used to stop a ship or boat from drifting away. Anchors are made from heavy metal, and are hooked so they catch onto the seabed. They are attached to the ship by a long chain or rope, and are let down when the ship needs to be still, and lifted up when the ship needs to move again.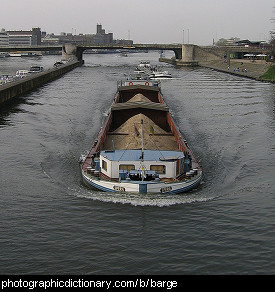 Photo by
Alex Thomson

A barge is a low boat with a flat bottom that was originally designed to move by being towed or pushed along. Barges were once propelled by pushing them along using a bargepole, or were pulled by a horse walking along the shore. Modern barges are propelled by motors.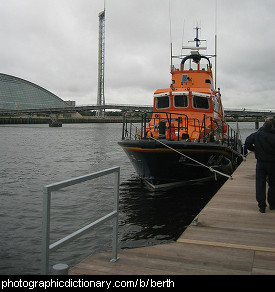 Photo by
Troon Lifeboat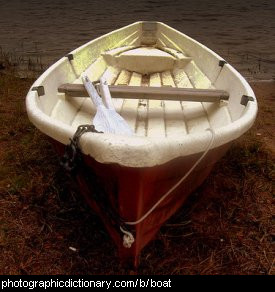 Photo by
Donika Sadiku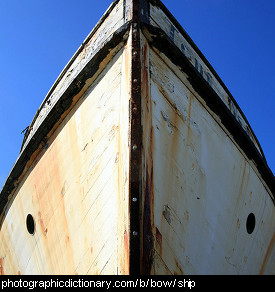 Photo by
Planetlight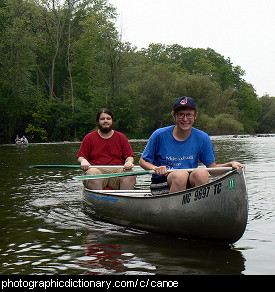 Photo by
Benny Mazur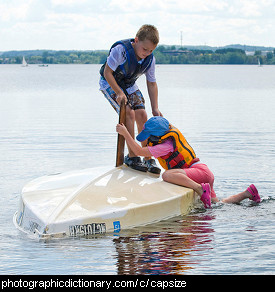 Photo by
Jim Sorbie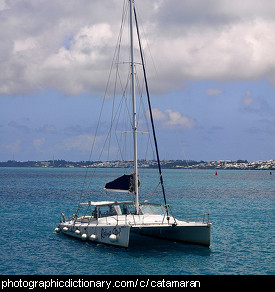 Photo by
kansasphoto

A catamaran is a type of boat that has two hulls. The hulls are connected somehow, ranging from a simple connection with thin rods to the bulk of the boat forming the bridge.
Catamarans may be either sail or motor powered, and can be any size from tiny sailboats to quite large ships.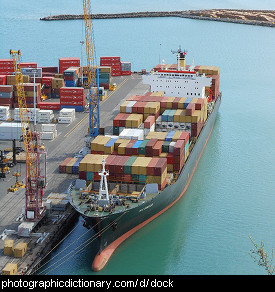 Photo by
Michael Coghlan