Titles
Titles and ranks, military and royalty, business too.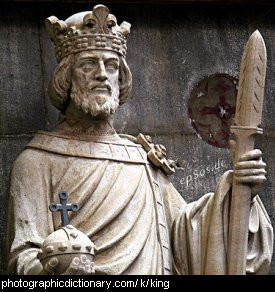 Photo by
epSos.de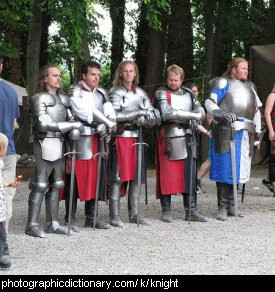 Photo by
Photon_de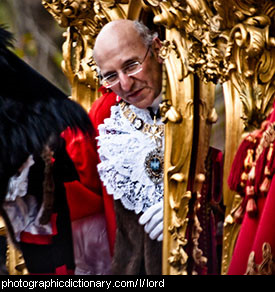 Photo by
Garry Knight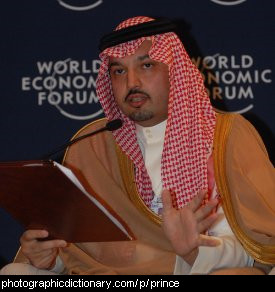 Photo by
World Economic Forum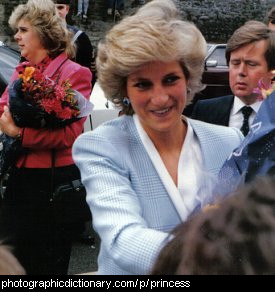 Photo by
Floyd Nello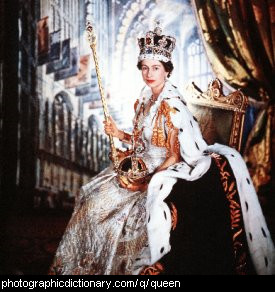 Photo by
royal.gov.uk
A Queen is the female ruler of a country or empire. You can become a Queen either by marrying a King or by being born into the position, not by being voted in by the people. You cannot choose to become a Queen. A man cannot become a King by marrying a Queen, he simply becomes a Queen's consort, and a woman who has become Queen by marriage stops being a Queen when her husband dies.