Abbreviations
Words that are short for something else.
Abbreviations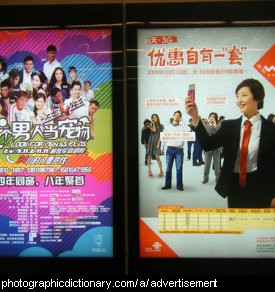 Photo by
Myuibe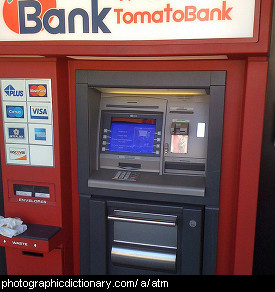 Photo by
scazon

An ATM is an Automatic Teller Machine. You put your keycard or credit card into it to deposit or withdraw money.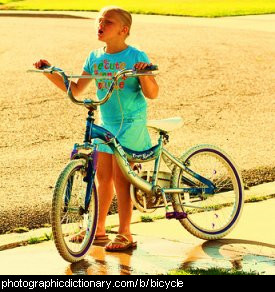 Photo by
D Sharon Pruitt

Bike is short for bicycle. More people use the short form bike than the long form bicycle.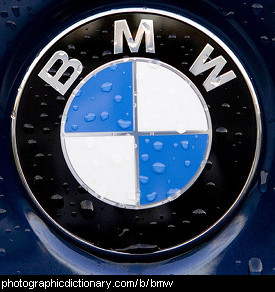 Photo by
lmnop88a

Bayerische Motoren Werke AG, shortened to BMW, is a German car maker that also make motorbikes and engines.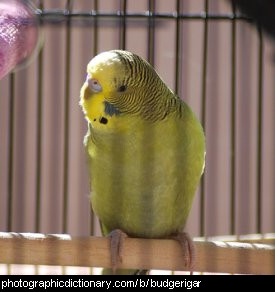 Photo by
Tom Reynolds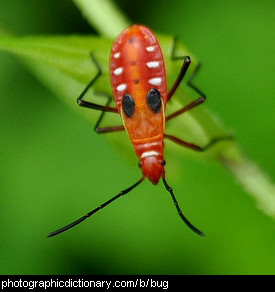 Photo by
whologwhy

Photo by
Aaron Logan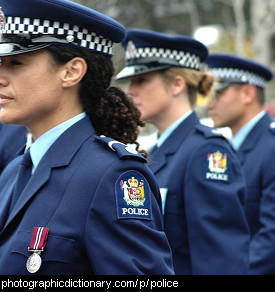 Photo by
Peter Harrison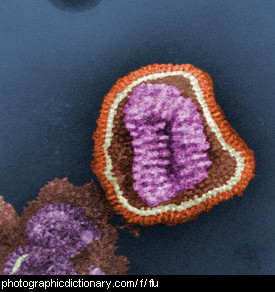 Photo by
Kat Masback

Flu is the shortened or slang form of influenza.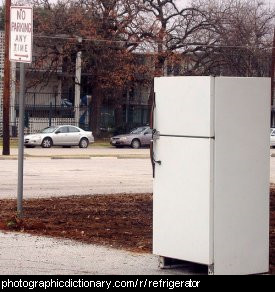 Photo by
Rich Anderson