Family members
List of family members.
All the members of your immediate and extended family. You might also be interested in titles that people can have.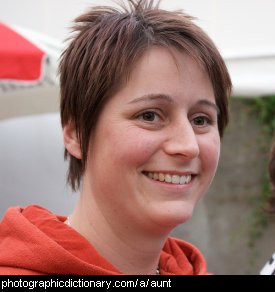 Photo by
Russell J Smith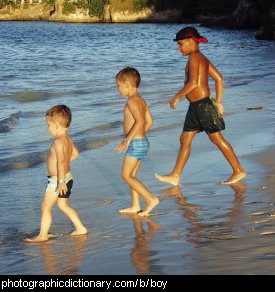 Photo by
Gordana Adamovic-Mladenovic

A boy is a young, male person.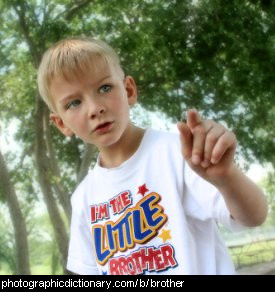 Photo by
David Kessler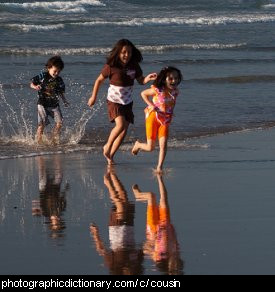 Photo by
Mike Baird

Your cousins are the children of your aunts and uncles. They can be either boys or girls.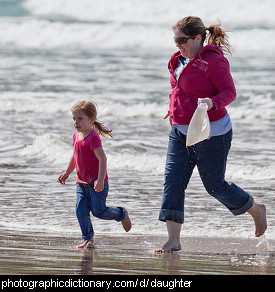 Photo by
Mike Baird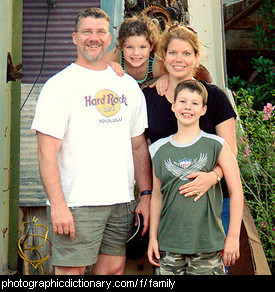 Photo by
Zach Welty

The traditional family unit is a mother, a father and some children, living together. There are a lot of different variations today.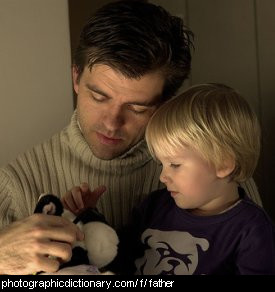 Photo by
Dariuszka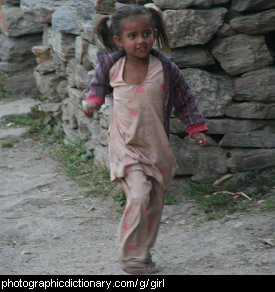 Photo by
Felipe Skroski

A girl is a young, female person.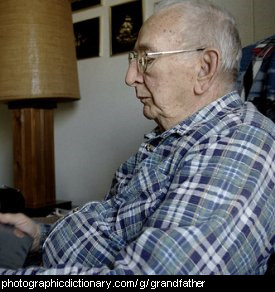 Photo by
Karpov the wrecked train