Motion
List of actions.
Ways of moving around and things you can do with your body. Many of these overlap with the verbs category.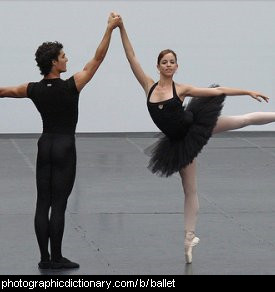 Photo by
Jean-Pierre Dalbéra

Ballet is a special kind of dance that was originally from France. Ballet has a lot of technical movements with their own names, like pirouette and battement. Ballet is usually danced to classical music.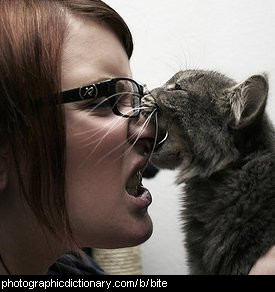 Photo by
Pestbarn

You bite something when you hold it in your mouth, between your teeth. You usually bite to break off a piece of something, like biting off a mouthful of an apple.
Insects like mosquitos that don't have mouths like ours can still bite you with their tongues.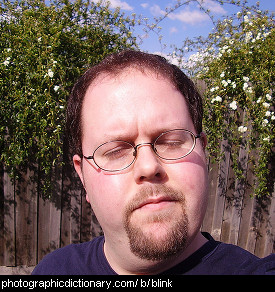 Photo by
BenTheCube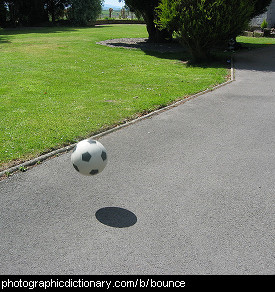 Photo by
Dave Murphy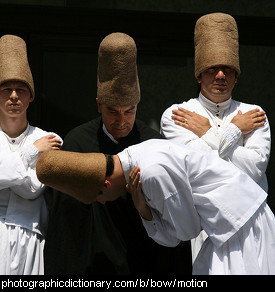 Photo by
Quinn Dombrowski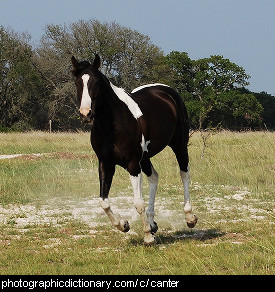 Photo by
jumpinghooves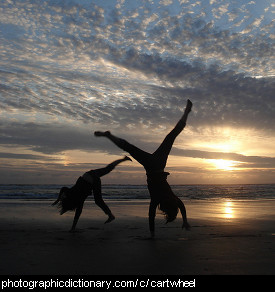 Photo by
Colin Mayer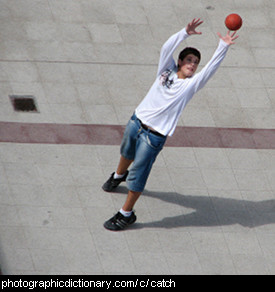 Photo by
Luis Argerich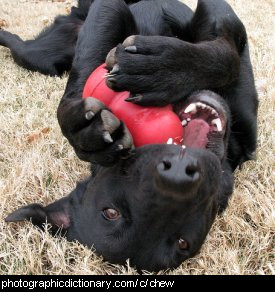 Photo by
Oakley Originals

Chewing is when you put food in your mouth and keep pressing or grinding it between your teeth until it is soft and mushy enough to swallow.
People and animals will chew a lot of things that aren't food though. Some people chew their fingernails, or the ends of pens and pencils. Dogs will chew your shoes and furniture so it is good to get them a chew toy like in the picture.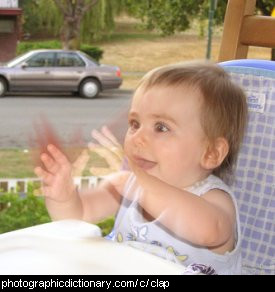 Photo by
Qole Pejorian