Death
Words relating to death.
Words related to death, dying and related industries.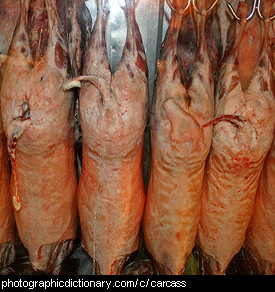 Photo by
Vince Millett

A carcass is the body of a dead animal, particularly one that has been cleaned and prepared to be used as food.
Photo by
Joe Flintham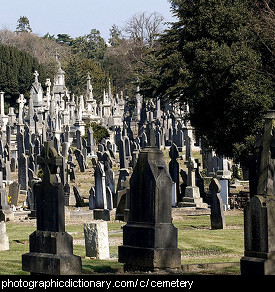 Photo by
William Murphy

A cemetery is a place where dead people are buried. People mark the place a member of their family is buried with a gravestone.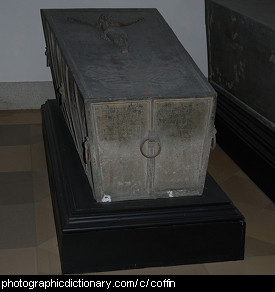 Photo by
Thomas Quine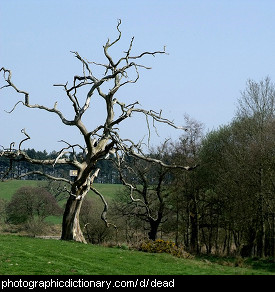 Photo by
Elliott Brown

Something is dead if it used to be alive once but isn't any more.
All living things will eventually die, but some can live for much longer than others.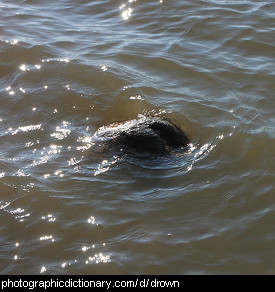 Photo by
Public Domain Photos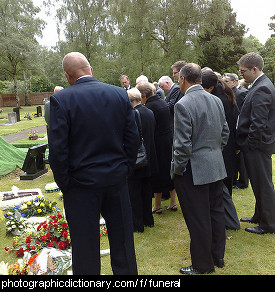 Photo by
Mark Hillary

A funeral is a ceremony that happens soon after someone dies. Funeral ceremonies vary between different countries and customs.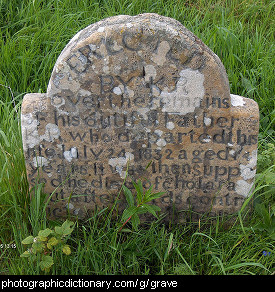 Photo by
John Haslam

A grave is somewhere you bury someone when they die. Graves and graveyards, or cemeteries, are usually only set up for people. Pets are usually buried in your backyard when they die.
Graves are usually marked with gravestones with the name of the person and when they were born and when they died written on the stone.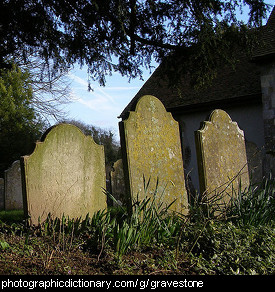 Photo by
Jim Champion

A gravestone is a marker, usually made of stone, that shows where a grave is and gives some details about who is buried there.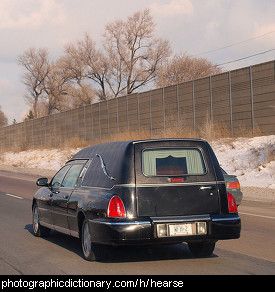 Photo by
Michael Gil