Holes
Different kinds of holes, gaps and other empty spaces.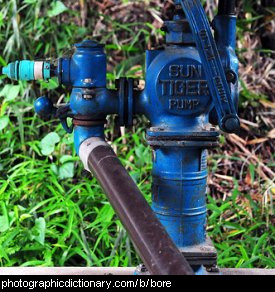 Photo by
Takato Marui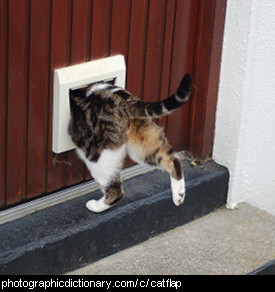 Photo by
Stephen Hanafin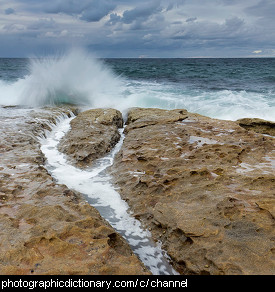 Photo by
Gemma Stiles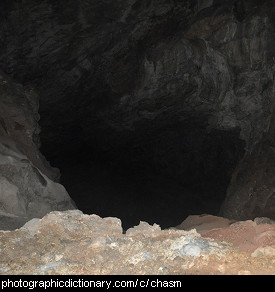 Photo by
Tiffany LeMaistre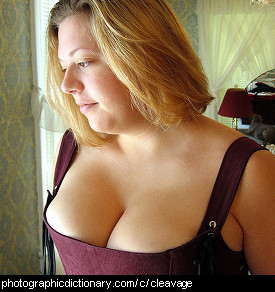 Photo by
Chad Miller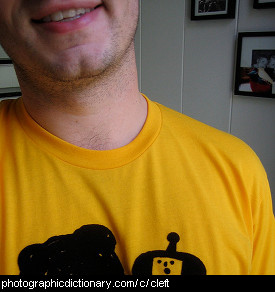 Photo by
paul stumpr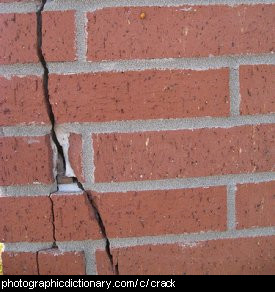 Photo by
Shaire Productions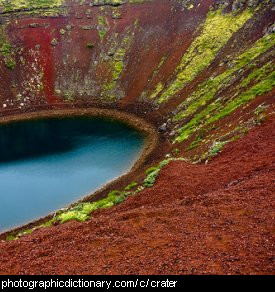 Photo by
Anonymous Account

A crater is a large, circular hole in the ground that could have been caused by several different things. Craters can be many kilometers wide and very deep.
Craters are found on top of volcanoes, and they can be caused by meteors hitting the Earth. They are sometimes caused when the ground collapses above a large underground chamber like an old mine or a cave.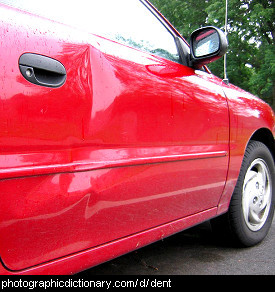 Photo by
Nick

A dent is a hollow, like a shallow hole in a surface. Dents are usually caused by hitting something. The car in the picture has a dent in its side.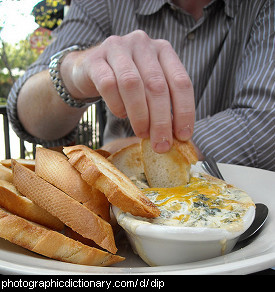 Photo by
PlayfulLibrarian

A dip can be one of many things. As a verb, you dip something by lowering it briefly into a liquid, for example the person in the picture is dipping some bread. The semi-liquid food he is dipping the bread into is also called a dip. Dips are very tasty, can be made from virtually anything, and are usually served with some kind of bread. Many dips are made with a yoghurt base.
A dip is also a shallow dent or depression in the ground, often seen where a drain crosses a road.