Horses
List of horses.
Different breeds and colour types of horse.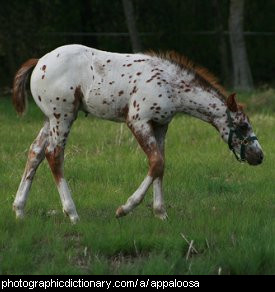 Photo by
Bankerssilvermoon

An appaloosa is a breed of horse with a distinctive spotty coat. Appaloosas are usually used as a stock horse.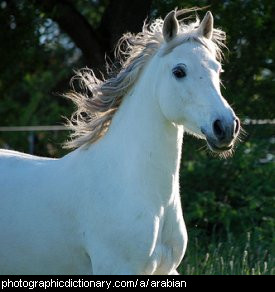 Photo by
Andrea & Stefan

Arabian horses are an ancient breed from the desert of the Middle East. They are fairly small horses with a distinctive shape and carriage. Arabians are elegant, gentle and affectionate.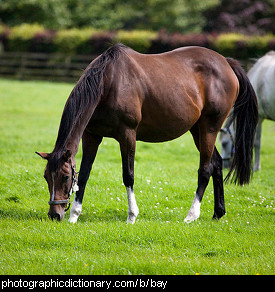 Photo by
William Murphy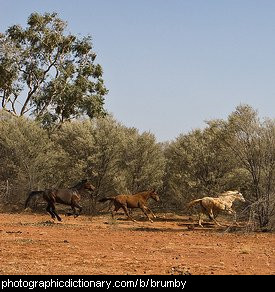 Photo by
Bill Stilwell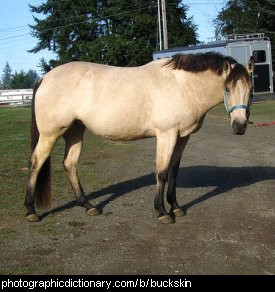 Photo by
Derrick Coetzee

A buckskin horse is a cream, gold or tan horse with a dark mane, tail and legs. Buckskin horses can be found in virtually all breeds of horse.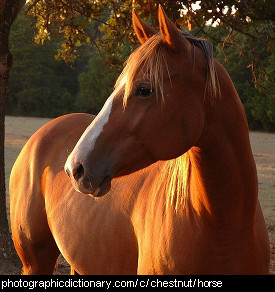 Photo by
.j.e.n.n.y.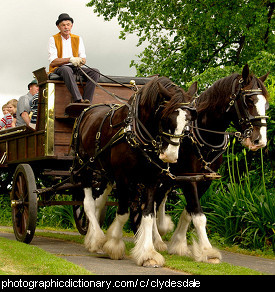 Photo by
Possumgirl2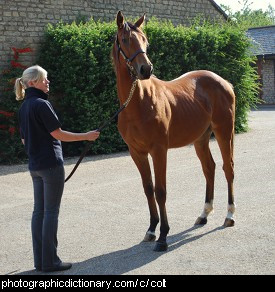 Photo by
Carine06

Photo by
Just chaos

A dapple grey horse has white spots surrounded by dark hair, making an attractive pattern. Young horses that are dapple grey often slowly turn white.