Kitchen
Kitchen items.
Things you might find in a kitchen.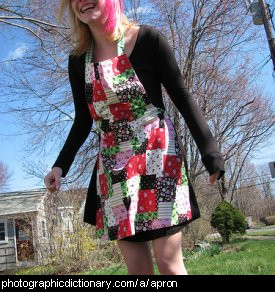 Photo by
Eric Skiff

An apron is a garment that is worn over your other clothes to protect them. They are most often worn for cooking and washing dishes, but are used in many other professions as a protective garment. carpenters and butchers are often seen in aprons.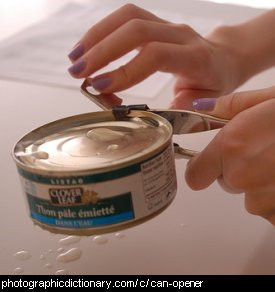 Photo by
caryatidxx

A can opener, or tin opener, is a device used to open cans of food. There are many different styles of can opener, including a simple blade, a small blade and a handle you can turn around, two wheels and a handle to turn them around, and an electric machine that does all the work for you.
The first bladed can openers were invented in the 1850s. Single wheel design can openers were invented in 1870 but the two wheeled model - one sharp wheel, one serrated wheel to hold the can - was only invented in 1925.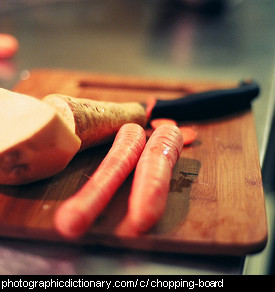 Photo by
Janne Hellsten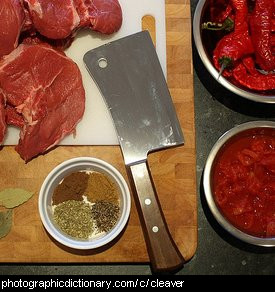 Photo by
toholio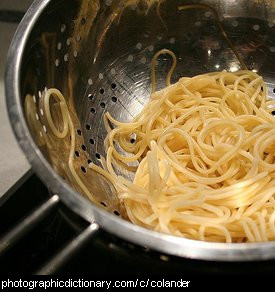 Photo by
Russell Trow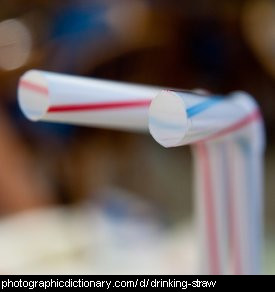 Photo by
Horia Varlan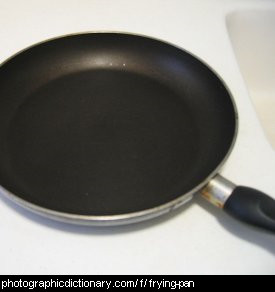 Photo by
Wikimedia Commons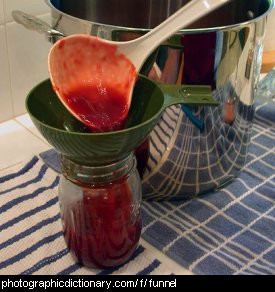 Photo by
DvortyGirl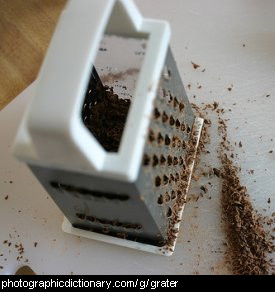 Photo by
Mack Male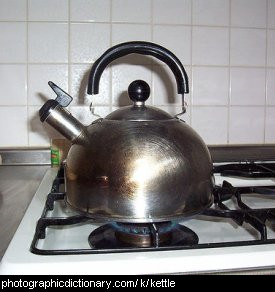 Photo by
Joshua Rappeneker