Male
List of male terms.
Men, stallions, roosters and rams - they're all here.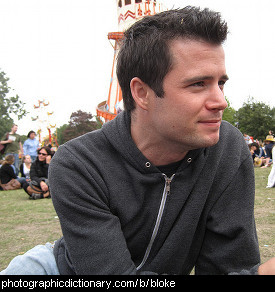 Photo by
Russell James Smith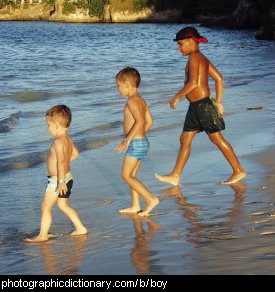 Photo by
Gordana Adamovic-Mladenovic

A boy is a young, male person.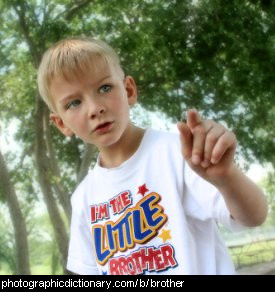 Photo by
David Kessler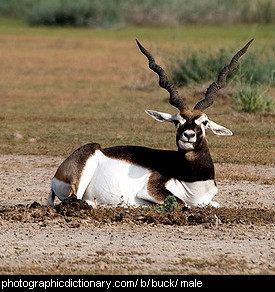 Photo by
Koshy Koshy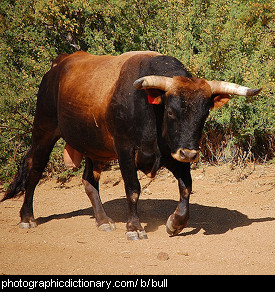 Photo by
Candie_N

A bull is a male cow. The meat from a cow is called beef. Bulls do not give milk.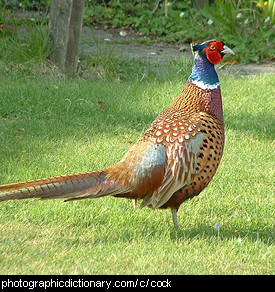 Photo by
Andy Roberts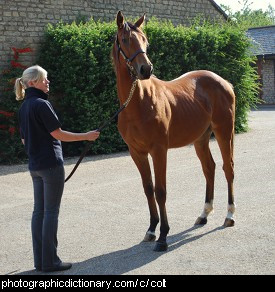 Photo by
Carine06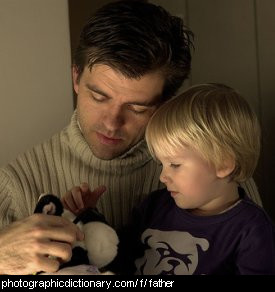 Photo by
Dariuszka