Office
Office items.
Things you might find in an office, from paper clips to file cabinets.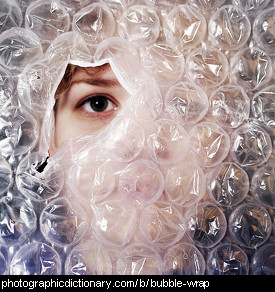 Photo by
Hanna-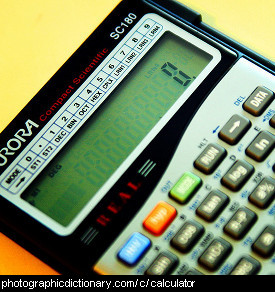 Photo by
Leonid Mamchenkov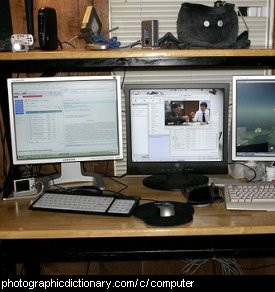 Photo by
Karin Dalziel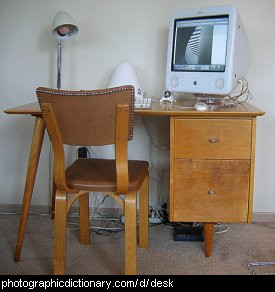 Photo by
Jeremy Noble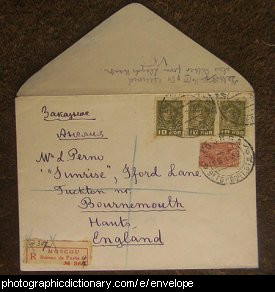 Photo by
SludgeGulper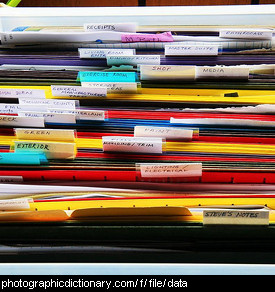 Photo by
Steve Ryan

A file is a collection of related pieces of paperwork. Files are usually stored inside a file cabinet. The process of storing files is called filing, for example "please file this under T".
On a computer, a file is a block of data that is accessed by its file name.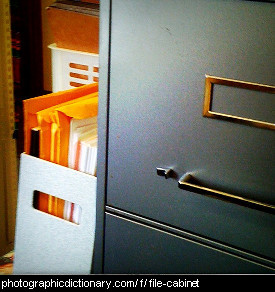 Photo by
Jessica Mullen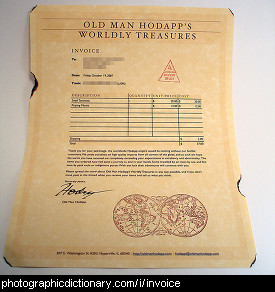 Photo by
Eli Hodapp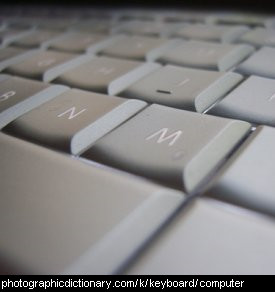 Photo by
Aditza121

A keyboard is usually found attached to a computer as a way to type words, numbers and commands with your fingers. Keyboards are also found on typewriters.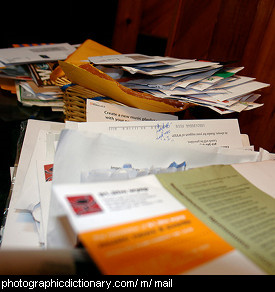 Photo by
J Aaron Farr