Words that start with O
List of things that start with the letter O.
Orange orangutans avildy ogle an orchard of oleanders in Oregon.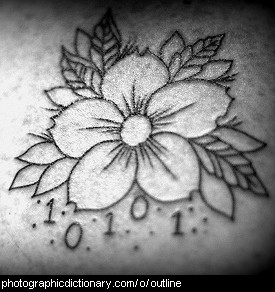 Photo by
Kelly Teague

An outline is a type of drawing where thin lines are used to define the edges of what you are drawing a picture of. Artists often start a picture by drawing the outline in lead pencil, and then coloring or shading it in.
An outline is also the way of describing an event or situation by giving only the most essential details, as in "here's an outline for Monday's telecast".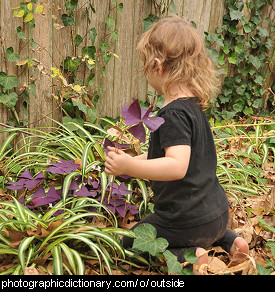 Photo by
Tammra McCauley

The little girl in the picture is outside in her backyard playing. The opposite of outside is inside.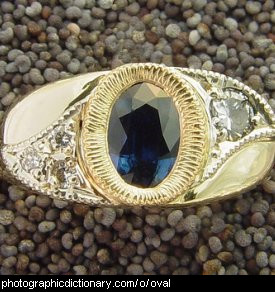 Photo by
Mark Somma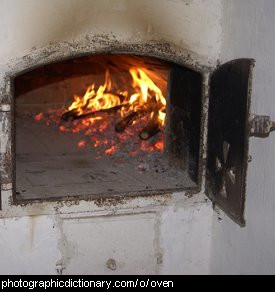 Photo by
Phyllis Buchanan

An oven is a container that is made very hot by fire or some other heat source. More modern ovens have a door that closes tight and a very evenly regulated temperature.
Ovens are used to cook food, most commonly baked goods like bread and pies and to roast meat or vegetables.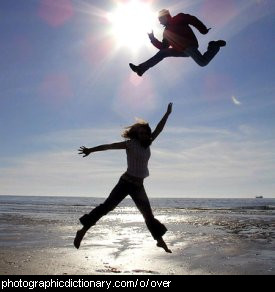 Photo by
Ian Burt

The man in the picture looks like he is jumping over the woman in the picture.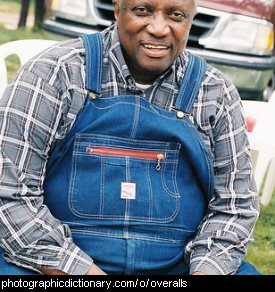 Photo by
JAM19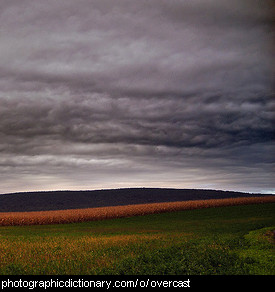 Photo by
Nicholas_T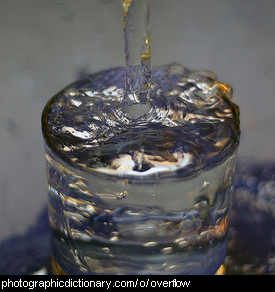 Photo by
Vladimer Shioshvili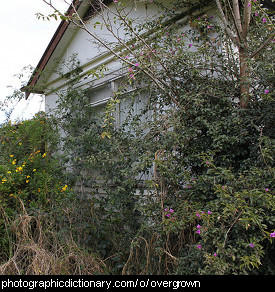 Photo by
Matty

Something is overgrown if it is covered in growth, outside of where it should be. Gardens can become overgrown if they are neglected and left to run wild with no-one to prune the plants and pull out the weeds.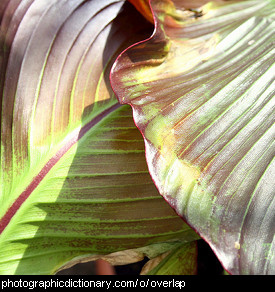 Photo by
Annelieke B

Two or more things are overlapping if one of them covers up some part of the other so you can't see the one behind. The two leaves in the picture are overlapping.