Words that start with Q
List of things that start with the letter Q.
A quaint quail and quince quiche was served to the Queen.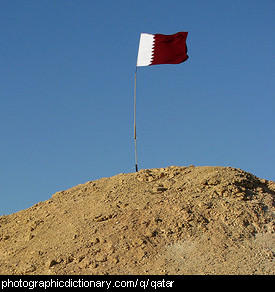 Photo by
Pedronet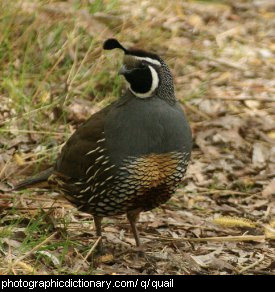 Photo by
Theeye formerly LN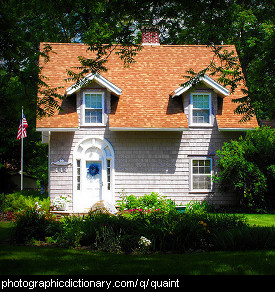 Photo by
Krystn Palmer Photography

Something is quaint when it has a certain old-fashioned charm, or if it is interesting in a nice way but a little strange too.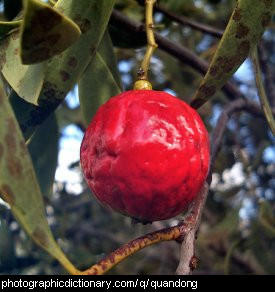 Photo by
H3_six

Scientific name: santalum acuminatum
Quandongs are a type of fruit found in Australia, and are also known as the native peach. They are semi-parasitic and will get some nutrients from the roots of nearby trees and plants. Quandongs grow right across Australia, even in the dryest areas. The fruit itself had a big seed and a very thin coating of fruit on the outside. The seeds are textured and can be made into interesting jewelry.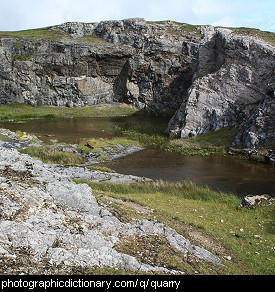 Photo by
Shandchem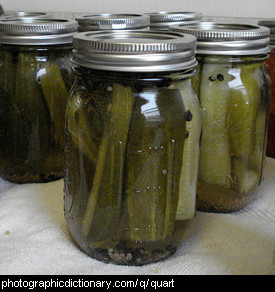 Photo by
Amy Stephenson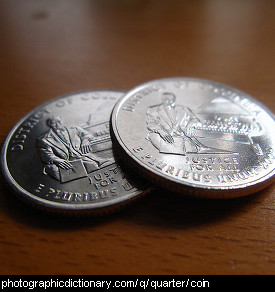 Photo by
Tatsuhiko Miyagawa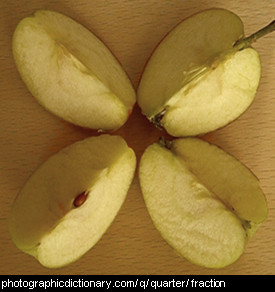 Photo by
Lucy Downey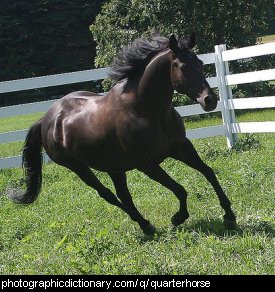 Photo by
Rachel Gutbrod

The American Quarterhorse is a breed of horse that is very fast over very short distances, hence the name - coming from a quarter mile race. They are also used at rodeos and as working horses.