Animals that start with G
List of animals.
Just here looking for animals? This page gives you an alphabetical breakdown of the most popular animals, reptiles and birds, from farmyard to jungle.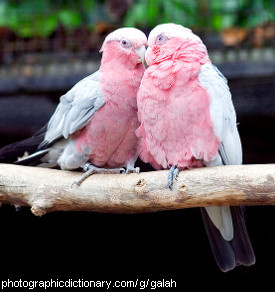 Photo by
Steve Wilson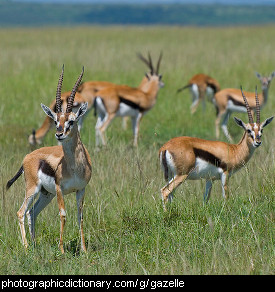 Photo by
Paul Mannix

Scientific name: genus: gazella
A gazelle is a type of antelope that lives in the grasslands of Africa. They live in large herds and can run very fast to get away from predators like cheetahs.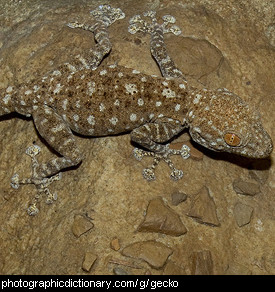 Photo by
Brian Gratwicke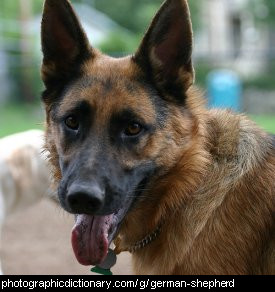 Photo by
Liza31337

German Shepherds, also called Alsatians, are a large dog originally from Germany. As the name would suggest, they were originally bred for herding sheep and protecting the flock. They are a strong, intelligent, loyal, protective and obedient dog and make excellent police or guard dogs.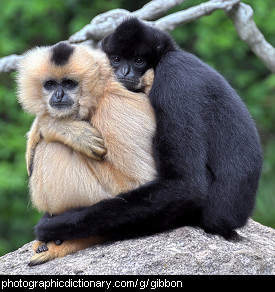 Photo by
Benjamin Radzun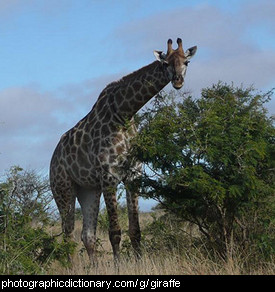 Photo by
Alaa Abd El Fattah

Giraffes are the tallest land animals. They can grow up to 5.5 metres tall, and live for around 20-25 years. They have a black tongue that is around 18 inches long that they can use to strip leaves from trees.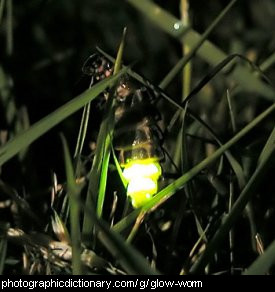 Photo by
Timo Newton-Syms

Glow-worm is a name given to any insect on the ground that glows, and you can see them at night. Some do look like worms, most are kinds of caterpillar or beetle. Firefly is also a word for the same insects, but glow worm is usually used for glowing insects on the ground, and firefly for glowing insects that fly.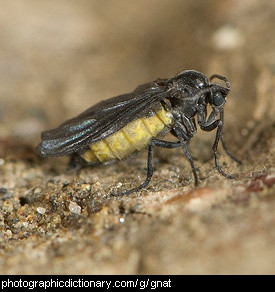 Photo by
Derek Sikes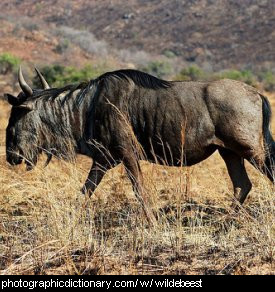 Photo by
Jack Versloot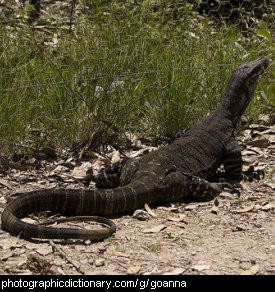 Photo by
Jonathan Zawada

Scientific name: genus: varanus
Goannas are large monitors that live in Australia. Some of them are quite small, but some can grow up to two metres long. Goannas eat insects and small animals, and will also eat rotting meat from dead animals they find.