Words that start with Y
List of things that start with the letter Y.
Young yellow yaks yodelling in Yongala.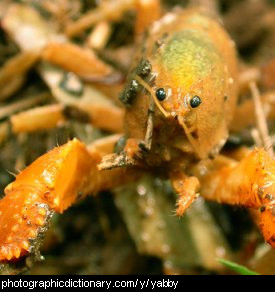 Photo by
Ioan Sameli

A yabby is a small crayfish that is found in creeks, rivers and billabongs in Australia. They can be caught and eaten in much the same way as larger crayfish.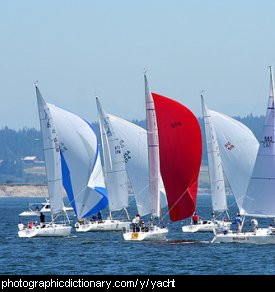 Photo by
Gainesmary28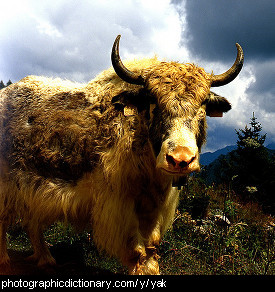 Photo by
bushpig [goph51]

Scientific name: bos grunniens
A yak is a relative of the cow. Yaks live in high mountains, and have long shaggy hair to keep out the cold.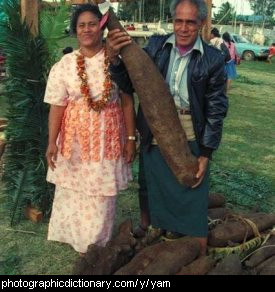 Photo by
Wikimedia

Scientific name: genus: dioscorea
A yam is the tuber of a vine, found in many countries around the world. Yam tubers can grow very big - up to 70kg. Yams have a rough skin that is hard to peel, but much softer flesh inside.
Some variety of yam can be eaten raw, but most need to be cooked. Yams can be fried, boiled, pounded down and made into a dough, or something similar to instant mashed potato made from dried, powdered yam.
Many people call sweet potatoes yams or sweet yams, but they are actually different vegetables.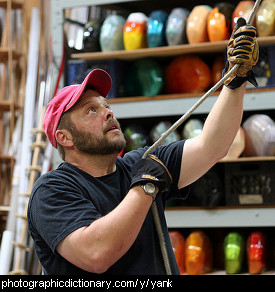 Photo by
Marshall Astor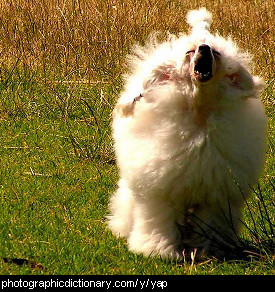 Photo by
Jon-Eric Melsæter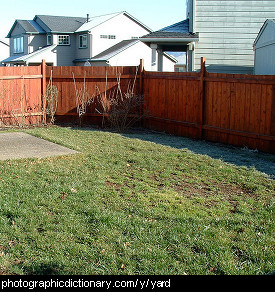 Photo by
Edwin & Kelly Tofslie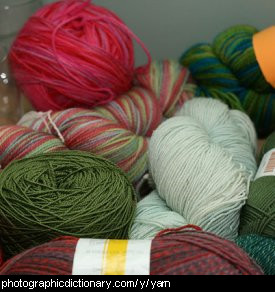 Photo by
LollyKnit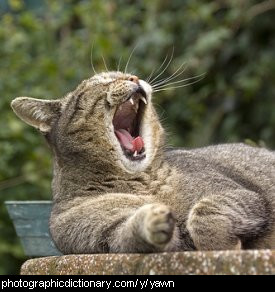 Photo by
Umberto Salvagnin

A yawn is where your mouth opens wide and you take a deep breath in and out. Yawns just happen by themselves, they are hard to stop.
People and animals yawn when they are tired, stressed, overworked or bored, or for no reason at all. Yawning is infectious - if someone near you yawns, you often start yawning too! You might even start to yawn by looking at a photo of someone yawning, so don't stare at the photo of the yawning cat for too long.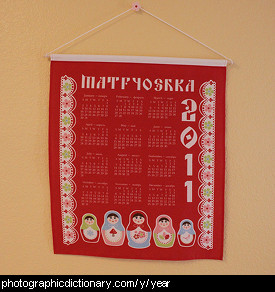 Photo by
fletcherjcm