Words that start with Z
List of things that start with the letter Z.
Zany zebras zipping around in zigzags at the zoo!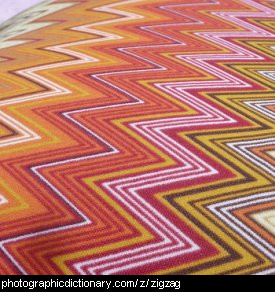 Photo by
Steve & Jemma Copley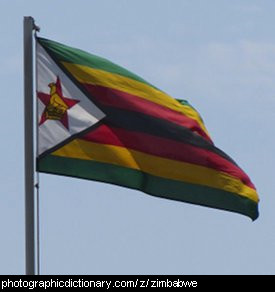 Photo by
Jason Smart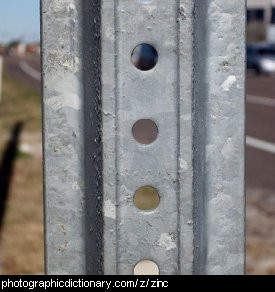 Photo by
Dno1967

Scientific name: Zn
Zinc is a hard, brittle metal. It is most commonly used mixed with other metals to make alloys like brass, and as a coating on other metals to stop them rusting. Zinc stops other metals rusting because when it is attached to another metal it will rust before that other metal does. The other metal will then start to rust when all the zinc is gone.
Metal that is coated with zinc is called galvanized. If you look closely at galvanised metal you can see the zinc crystals.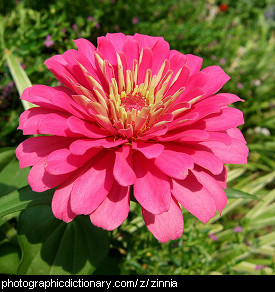 Photo by
Ralph Daily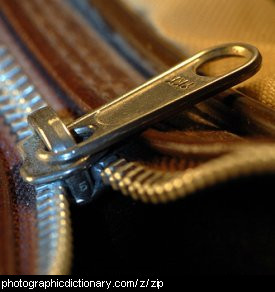 Photo by
Cameron Cassan

A zip is a device that keeps your clothes closed. It is made from two strips of tiny teeth and a slider that meshes the teeth together when you zip it up and unmeshes them when you unzip it.
Zips are found on many, many kinds of clothing. Before zippers were so popular, people used buttons to keep clothes closed.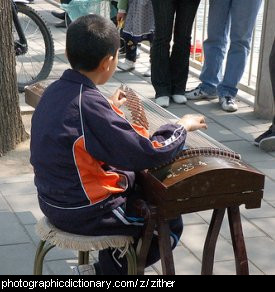 Photo by
Russell Neches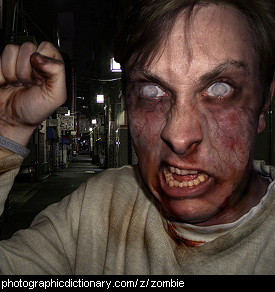 Photo by
Brendan Riley

A zombie, or living dead, is a dead body that can move around because of some form of magic. Zombies are typically very unfriendly and want to go around killing and eating people, particularly their brains. Zombies are frequently seen in horror movies and computer games.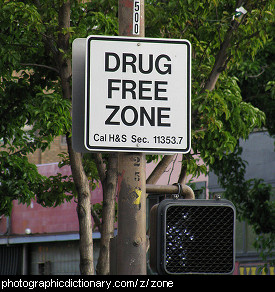 Photo by
Byung Kyu Park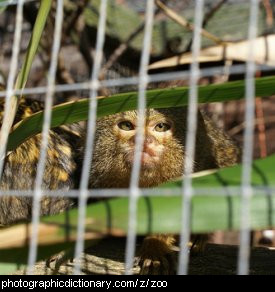 Photo by
David Daniels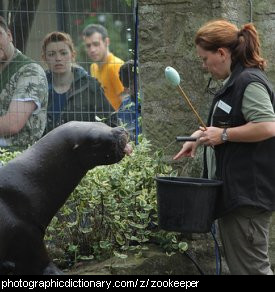 Photo by
Bruce McAdam