Words that start with U
List of things that start with the letter U.
Upside-down unicorns under an ultramarine umbrella.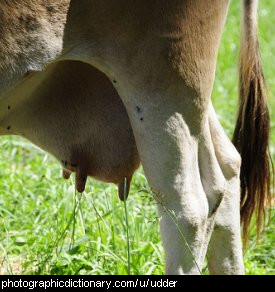 Photo by
Valerie Everett

An udder is the part of the female cow or goat that milk comes from. Baby cows or goats drink from their mother's udder, but people also collect the milk using machines so they can sell it in shops.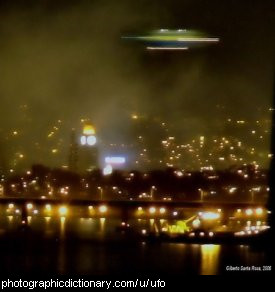 Photo by
SantaRosa OLD SKOOL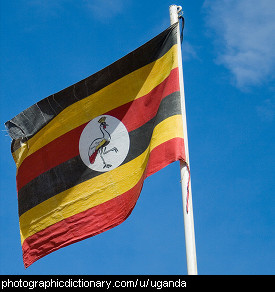 Photo by
Matt Lucht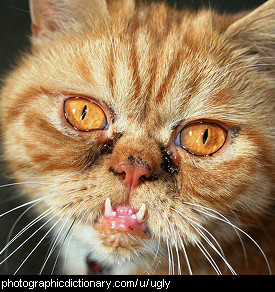 Photo by
Aidan Wojtas

Something or someone is ugly if they make you feel bad when you look at them.
The opposite of ugly is beautiful.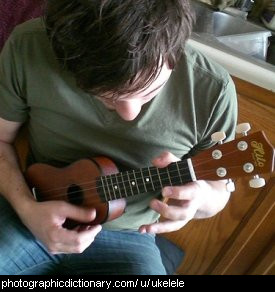 Photo by
Lorena Cupcake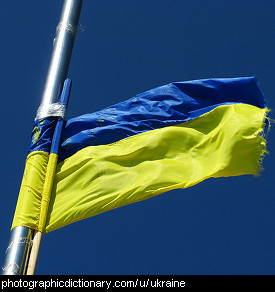 Photo by
Andrew Bossi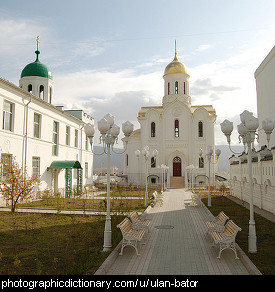 Photo by
Mario Carvajal

Ulan Bator is the capital of Mongolia. It has a population of around 1.2 million.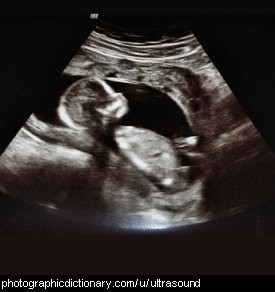 Photo by
Myllissa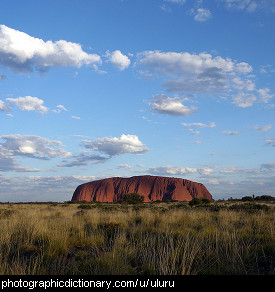 Photo by
Dai Fujihara

Uluru, formerly known as Ayer's Rock, is a large rock formation in the center of Australia. It is a sacred site to the native Aborigines.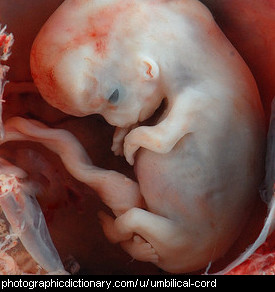 Photo by
Lunar Caustic

The umbilical cord connects a developing baby to its mother, via the placenta. The umbilical cord has veins and arteries in it that carry blood between the baby and its mother.
The umbilical cord usually falls off not long after the baby is born.