Verbs that start with P
List of verbs.
Things you do. Action words!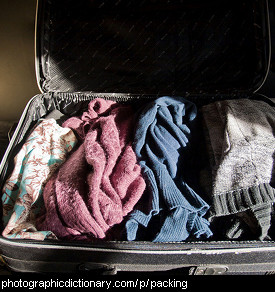 Photo by
Emily Hildebrand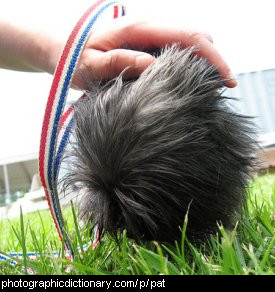 Photo by
Sleepyneko

You pat something when you touch it with the palm of your hand. People usually pat dogs and cats on the head, or give each other a pat on the back for a job well done.
A very similar word to pat is stroke, where you run your hand along something slowly as you are patting it.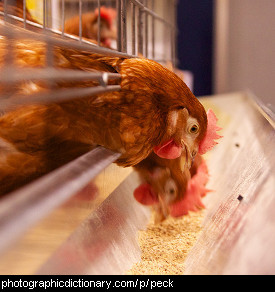 Photo by
Matt MacGillivray

A peck is a quick movement made by birds when they eat, hitting their beaks against something. Birds also peck to do damage, for example woodpeckers make holes by pecking.
A movement similar to a bird's peck is also called a peck, for example "she gave him a quick peck on the cheek".
Photo by
Tom Thai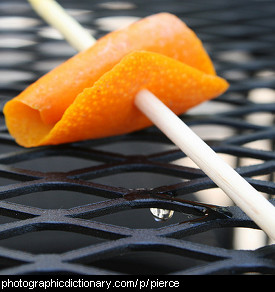 Photo by
Quinn Dombrowski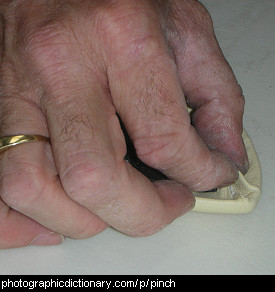 Photo by
Blaine Roberts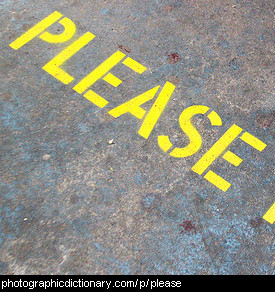 Photo by
amyscoop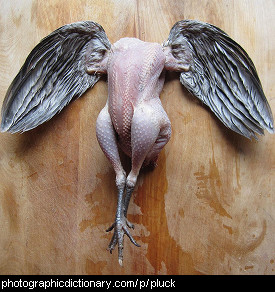 Photo by
Fishermansdaughter

You pluck something by pulling it off at the growing point. People commonly pluck out hairs from their eyebrows, pluck fruit from a tree or vine, or most commonly pluck the feathers from a bird like a chicken to prepare it for cooking. The chicken in the picture has been plucked everywhere except its wings.
Plucking can also describe a short, sharp way of playing an instrument like a guitar, or even be used as another word for courage, as in "he has a lot of pluck".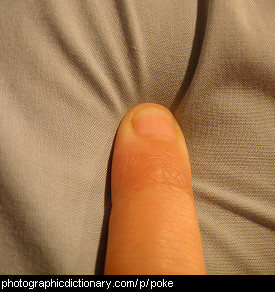 Photo by
Beatrice Murch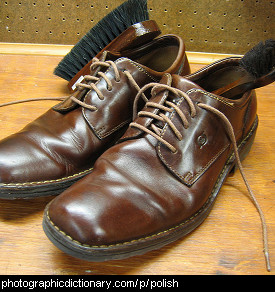 Photo by
Brett Wood

You polish something to change it from rough and dull to smooth and shiny. You usually polish things with a soft cloth or brush and some polishing compound. If you are polishing something very large, you might use a mechanical device to polish with.
Polish is also anything relating to Poland, and the language spoken in Poland.