Words that start with D
List of things that start with the letter D.
Dashing dentists daintily eat dates while dancing at the disco.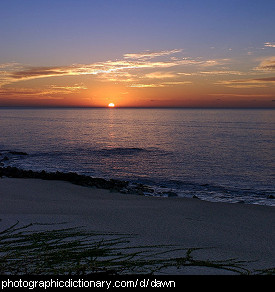 Photo by
lecates

Dawn is the name given to the time of low light around sunrise.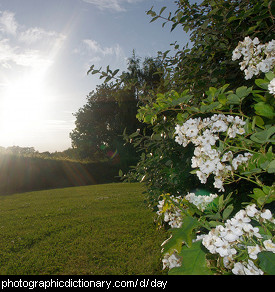 Photo by
Thomas Sørensen

Day might refer to the time when the sun is up, for example, "my cat sleeps all day", or it might mean an entire 24 hour period, usually counted starting from midnight.
The opposite of day is night.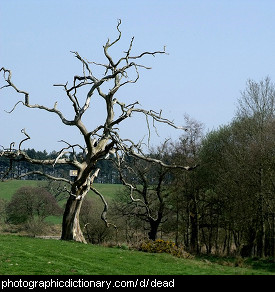 Photo by
Elliott Brown

Something is dead if it used to be alive once but isn't any more.
All living things will eventually die, but some can live for much longer than others.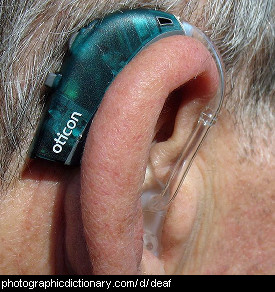 Photo by
aroid

Someone is deaf if they cannot hear things properly, or they cannot hear things at all. People who are only partially deaf can use a hearing aid to help them hear things properly again.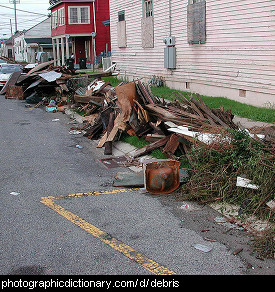 Photo by
Bart Everson

Debris is the broken remains of something that has been destroyed, usually from a natural event like a tornado but debris can be created by any kind of destruction.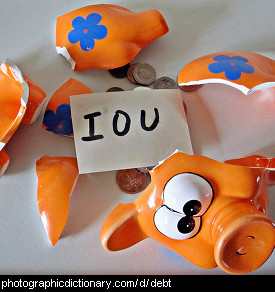 Photo by
Images of Money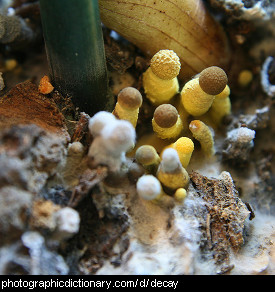 Photo by
Vik Nanda

Something is decaying if it is slowly rotting or otherwise degrading and breaking down.
A civilization that is declining may be said to be in decay, for example, "the decay of the Roman empire".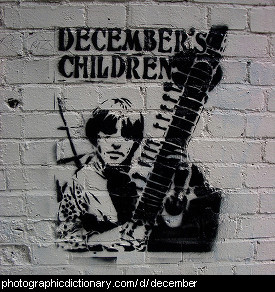 Photo by
bixentro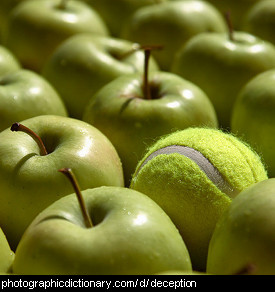 Photo by
David McLeish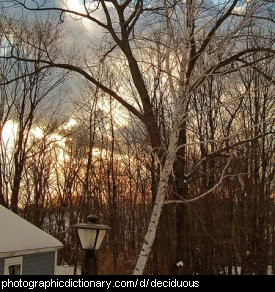 Photo by
Tracy Ducasse