Words that start with K
List of things that start with the letter K.
Kevin the king of kangaroos kept koalas in Kentucky.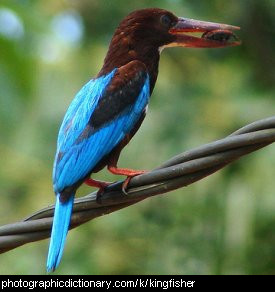 Photo by
Hafiz Issadeen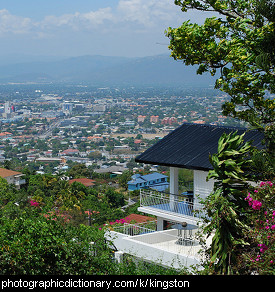 Photo by
ciprian.chiru

Kingston is the capital of Jamaica. It has a population of around 940,000.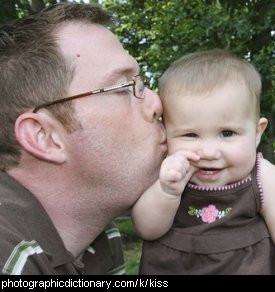 Photo by
Kris Gabbard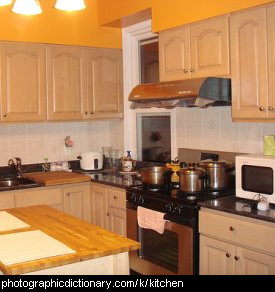 Photo by
Palindrome6996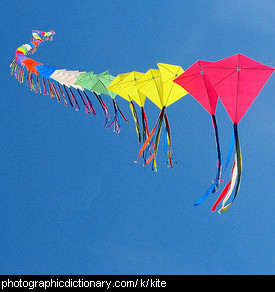 Photo by
Rona Proudfoot

A kite is something light that you can fly, and you keep it from getting away from you by holding onto it by a length of string. You launch a kite on a windy day by running with it until it starts to lift up, and then letting it go.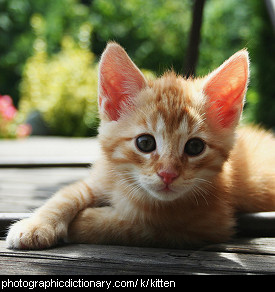 Photo by
Mathias Erhart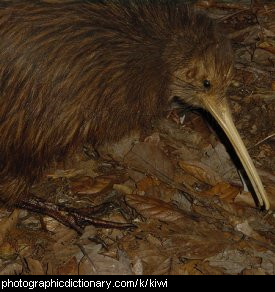 Photo by
Allie Caulfield

Scientific name: apteryx mantelli
Kiwi are flightless birds from New Zealand. They are around the size of a chicken, and for their body size they lay the largest egg.
The kiwi is a national symbol of New Zealand.
Not to be confused with the kiwi fruit.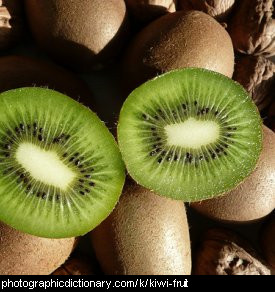 Photo by
Pizzodisevo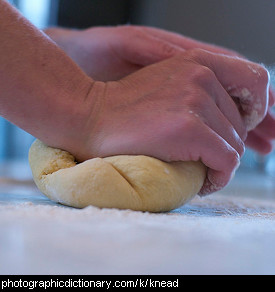 Photo by
Daryn Nakhuda

Kneading is a way of mixing ingredients together to form dough. Kneading warms the dough slightly, and breaks the proteins in the flour down into gluten strands. When dough is kneaded enough it has a smooth, elastic texture. Dough that hasn't been kneaded enough won't rise as well when it is cooking, and will be hard instead of soft and fluffy.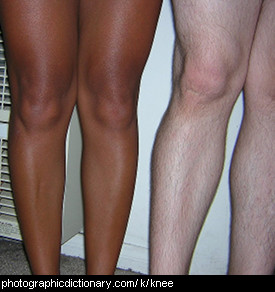 Photo by
Gregg O'Connell

Your knee is the joint halfway up your leg, so you can bend your leg to walk. When you crawl, you move around on your knees. If you stand on your knees it is called kneeling.