Words that start with K
List of things that start with the letter K.
Kevin the king of kangaroos kept koalas in Kentucky.
Photo by
Hector Alejandro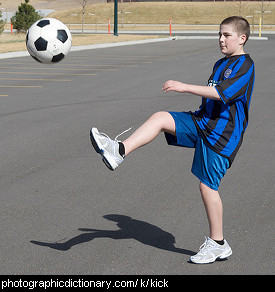 Photo by
Nathan Forget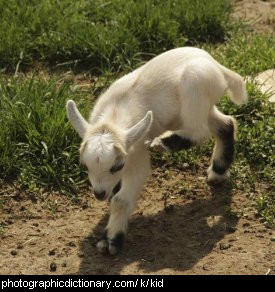 Photo by
Crimfants

A baby goat is called a kid.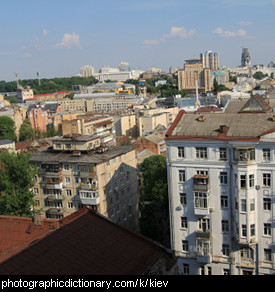 Photo by
UggBoy♥UggGirl

Kiev is the capital of Ukraine. It has a population of around 3.6 million.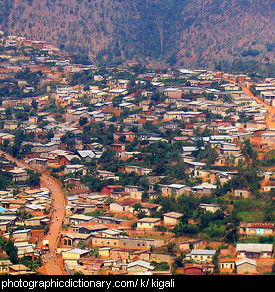 Photo by
oledoe

Kigali is the capital of Rwanda. It has a population of around 970,000.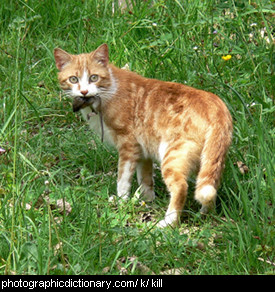 Photo by
mongider

You kill something when you stop it from being alive. When a person kills another person on purpose, it is called murder.
Killing might also mean stopping something from happening, for example "lack of money killed his plans to go to Europe".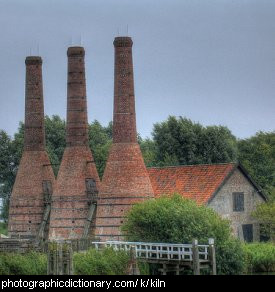 Photo by
Ephemeron1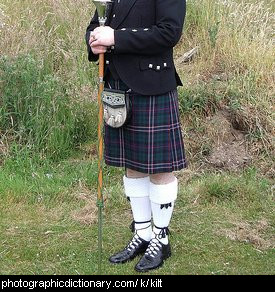 Photo by
Dave Conner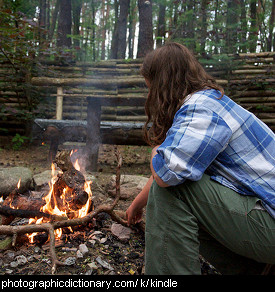 Photo by
Neil Ward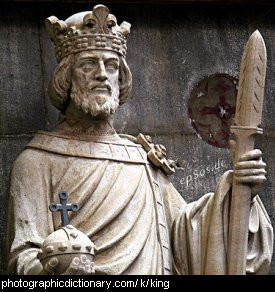 Photo by
epSos.de