Words that start with C
List of things that start with the letter C.
Cute cats crawl carelessly past carefully cultivated canola.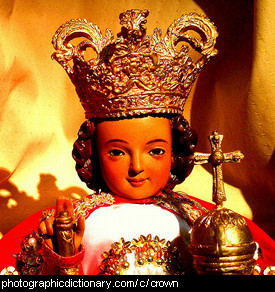 Photo by
Keo 101

A crown is something that royalty and deities wear on their heads. Crowns are used to signify that the wearer is someone special, and might hold special power. Crowns are usually made from precious metal and are studded with jewels, but they can be also made from simpler materials like wood, flowers or leaves.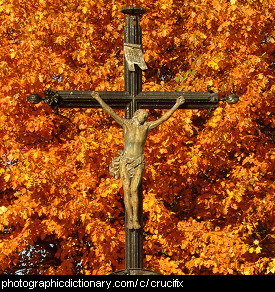 Photo by
Mate Marschalko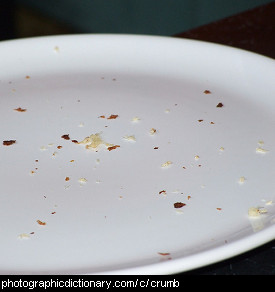 Photo by
Rockbadger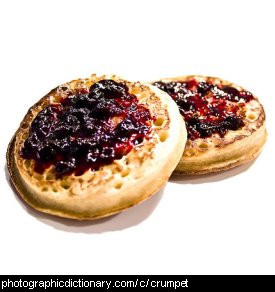 Photo by
Sam Greenhalgh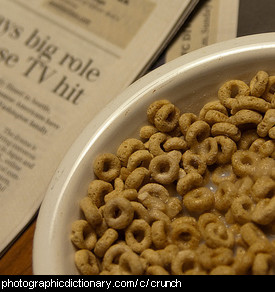 Photo by
Erin Kohlenberg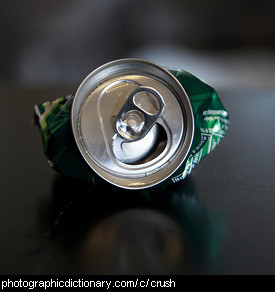 Photo by
D Sharon Pruitt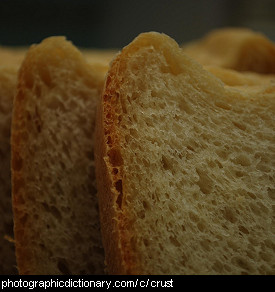 Photo by
Avlxyz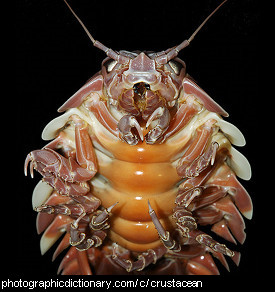 Photo by
NOAA Ocean Explorer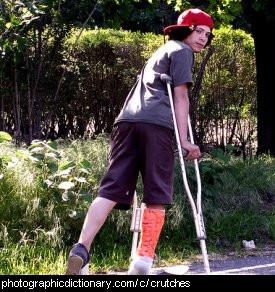 Photo by
Sister72

Crutches are pieces of wood with padded handles that you use to help you walk. You tuck the ends of the crutches under your arms.
People usually use crutches when they have a broken leg or sprained ankle. If you can't walk at all, you will need a wheelchair.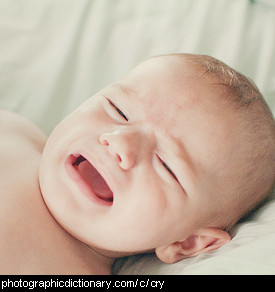 Photo by
Beth