Words that start with K
List of things that start with the letter K.
Kevin the king of kangaroos kept koalas in Kentucky.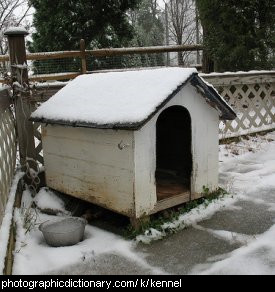 Photo by
David Becher

A kennel, or doghouse is a small house you have in your backyard for a dog to live in.
A kennel is also used to mean a place where a lot of dogs are kept, or somewhere your dog can stay while you are away on vacation or holidays.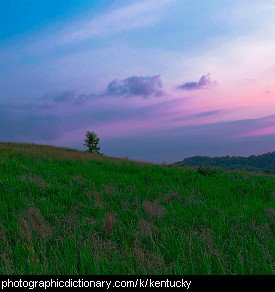 Photo by
Mary and her camera

Kentucky, abbreviated to KY, is a state in the central east of the United States of America, but is classed as a southern state. The capital of Kentucky is Frankfort and the largest city in Kentucky is Louisville.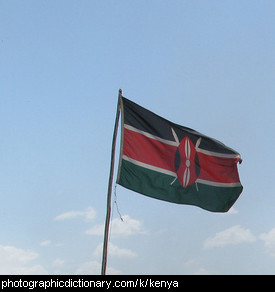 Photo by
Henri Bergius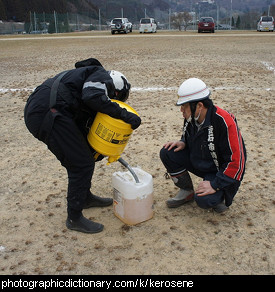 Photo by
Official Navy Page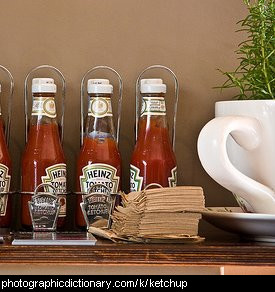 Photo by
Garryknight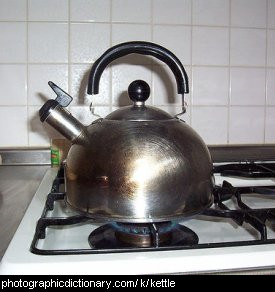 Photo by
Joshua Rappeneker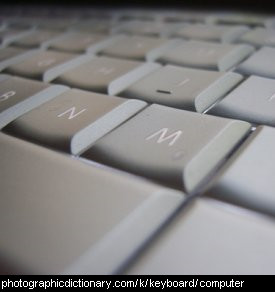 Photo by
Aditza121

A keyboard is usually found attached to a computer as a way to type words, numbers and commands with your fingers. Keyboards are also found on typewriters.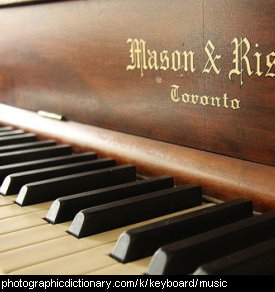 Photo by
Mark Heard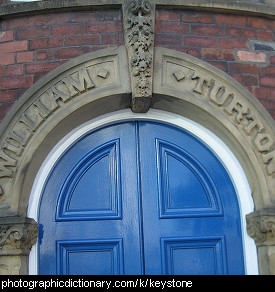 Photo by
Ben Dalton

A keystone is the stone at the top center of an arch. It holds all the other stones in place, which is why it is called the keystone. Keystones are often decorated quite elaborately.