Words that start with L
List of things that start with the letter L.
Loud leopards leap from limb to limb in Louisiana.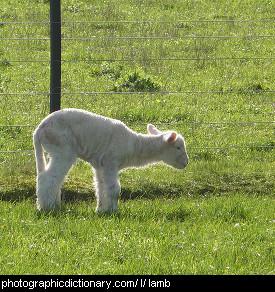 Photo by
Brittgow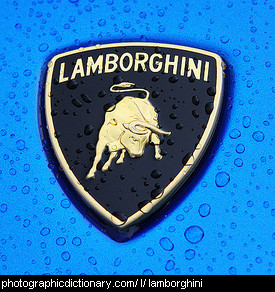 Photo by
Damian Morys

Lamborghini is a car manufacturer that is based in Italy.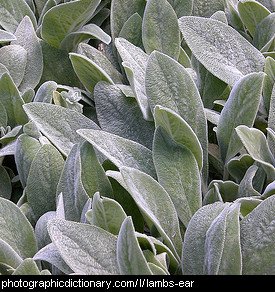 Photo by
Carl Lewis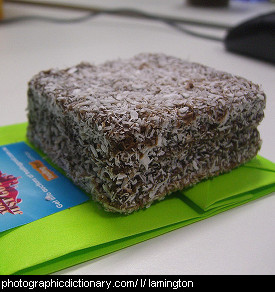 Photo by
Avlxyz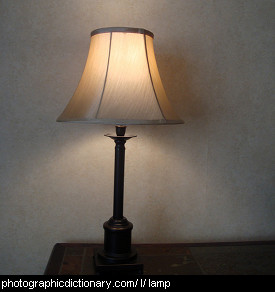 Photo by
Molly DG

A lamp is a light that typically has a stand. Smaller lamps are usually put on small tables, and lamps with longer stands called floor lamps are put on the ground. Some lamps can be mounted to a wall.
Lamps are most often seen inside, for decoration or for using as a small light source to read by.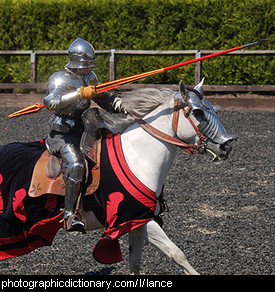 Photo by
Gareth Davies

A lance is a kind of spear designed to be held by riders on horseback. Lances were most often used in jousting.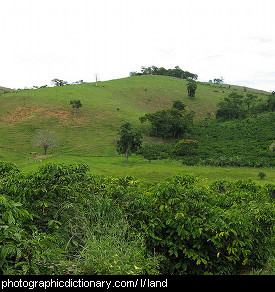 Photo by
LeRoc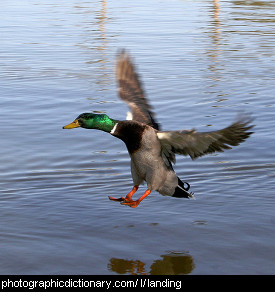 Photo by
Brent Myers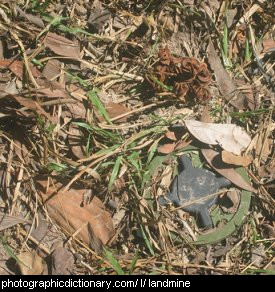 Photo by
Kyle Simourd

Landmine are explosive devices that are triggered when someone stands on them or a vehicle drives on them. An area that is studded with landmines is called a minefield. The mines are usually buried just under the ground so that people can't see them. They are used to keep people from going through an area during a war.
The problem with landmines is, after a war is over there may be thousands of landmines still left in the ground, and noone knows exactly where they are. So they kill people when they go to start a farm, or children who are exploring. Even the process of removing them is extremely dangerous as they can explode at the slightest touch.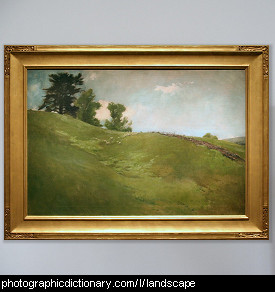 Photo by
cliff1066

A landscape is a wide view of scenery that is generally farmland or wilderness, not a cityscape. Paintings of landscapes are generally done with the paper or canvas wider than it is tall, which has given rise to the name landscape for any paper in the same format.
The opposite of landscape is portrait.