Words that start with V
List of things that start with the letter V.
Vibrant velvety violets vibrating on a violin in Vermont.
Photo by
stu_spivack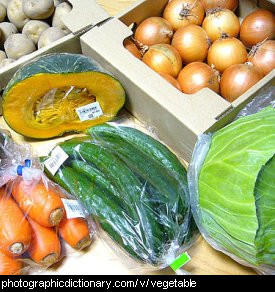 Photo by
Yusuke Kawasaki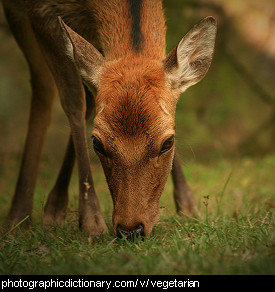 Photo by
Iker Cortabarria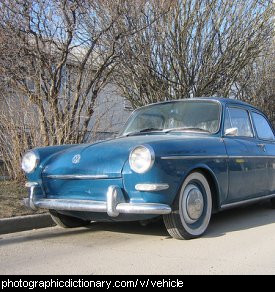 Photo by
Dave_7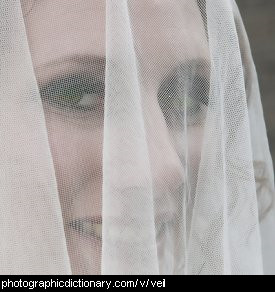 Photo by
Emery Way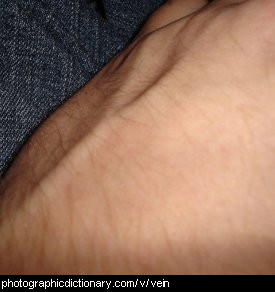 Photo by
33mhz

Veins are tubes that run all the way around your body, taking blood back to your heart once it has been used by organs in your body. The tubes that take fresh blood from your heart to where it is needed are called arteries.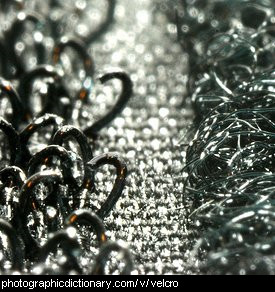 Photo by
Paul Garland

Velcro, also known as hook and loop tape, is a kind of cloth fastener. It is made in two halves - one half is made from lots of tiny loops and feels fluffy. The other half is made from lots of tiny hooks and feels rough. When the two parts are put together, the hooks grip the loops and they stick together. When you undo velcro it makes a ripping sound as the hooks unhook from the loops.
Velcro is often used to keep shoes and bags closed. You can also find velcro on lots of clothing and sometimes to stick things to a wall.
The picture is of velcro but taken very very close, so you can see the hooks and loops.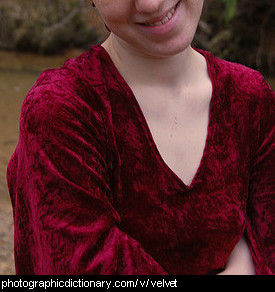 Photo by
Mike Goren

Velvet is a type of fabric that is smooth on one side and tufted on the other side. The tufts are fine and even and give velvet a very soft, rich feel. Velvet has a pile and the sheen will change if you stroke it in different directions.
Velvet can be made from anything - velvet is simply the name for the weave. The best velvet is made from silk, but it can also be made from cotton or artificial fibres like nylon or polyester.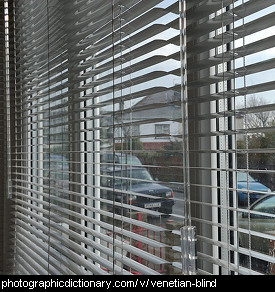 Photo by
Julian Stallabrass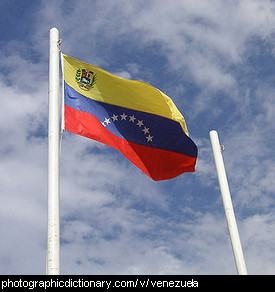 Photo by
Beatrice Murch