Words that start with W
List of things that start with the letter W.
Wet walruses waving wildly at Wendy the wallaby in Wallaroo.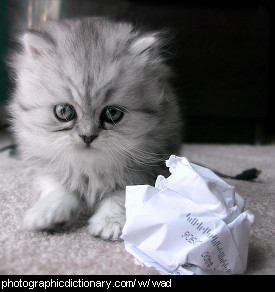 Photo by
Belal Khan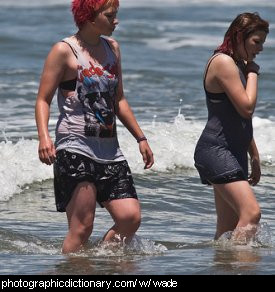 Photo by
Mike Baird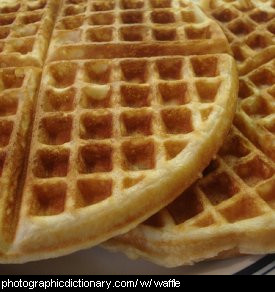 Photo by
Montage Man

A waffle is a thin cake made from batter in a special device called a waffle iron. Waffle irons usually have a distinctive pattern on them.
Waffles are sweet, and are usually eaten for breakfast with melted butter, syrup or jam.
"Waffle" is also the name given to a pattern that looks like a waffle, which is sometimes found on knitted clothing and blankets.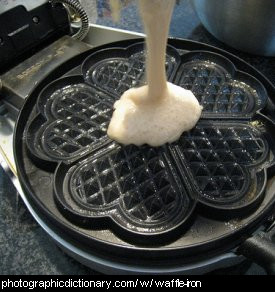 Photo by
Megan Chromik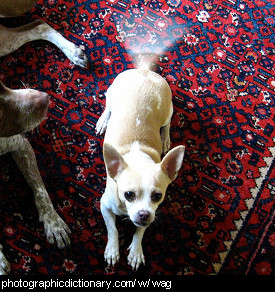 Photo by
Sugar Pond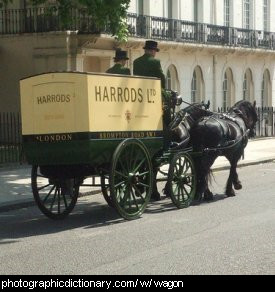 Photo by
Matt Brown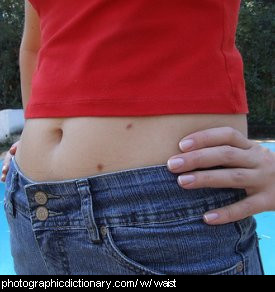 Photo by
Giuliano Maiolini

Your waist is the middle part of your body. Your belly button is on your waist. Belts go around your waist, and skirts and jeans fasten around your waist.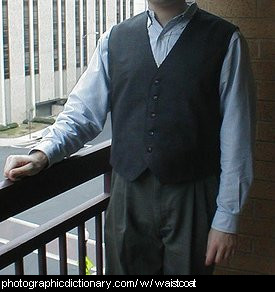 Photo by
A.M. Kuchling

A waistcoat is a kind of jacket with no sleeves. Waistcoats can be made from ordinary fabric and buttoned up like in the picture, or knitted.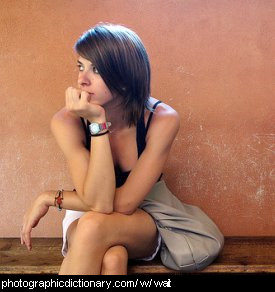 Photo by
Josep Ma. Rosell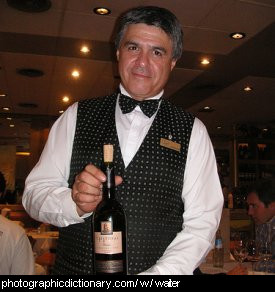 Photo by
Beatrice Murch

A waiter is a male person who waits on tables in a restaurant, serving customer's food and drinks and clearing tables when they are finished.