Words that start with C
List of things that start with the letter C.
Cute cats crawl carelessly past carefully cultivated canola.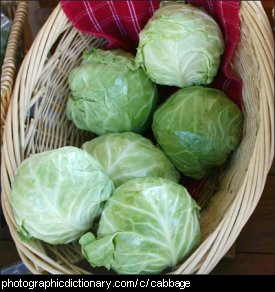 Photo by
La Grande Farmers' Market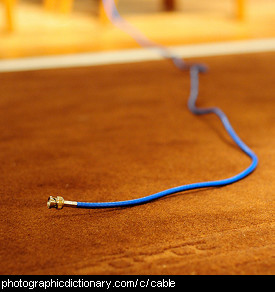 Photo by
Steven Lilley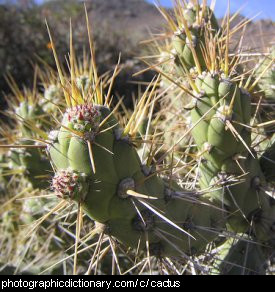 Photo by
Phillie Casablanca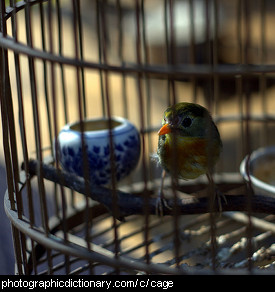 Photo by
Preston Rhea

A cage is something you keep an animal or bird in so it can't get away. Pet birds are often kept in cages, like in the picture.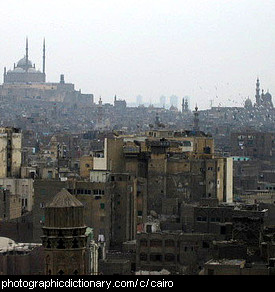 Photo by
Simona Scolari

Cairo is the capital city of Egypt. It is the largest city in Africa, with a population of 7.67 million with another 10 million living near the city.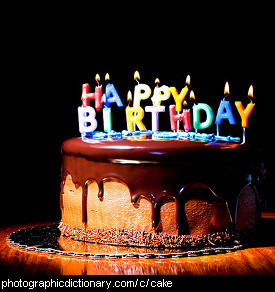 Photo by
Omer Wazir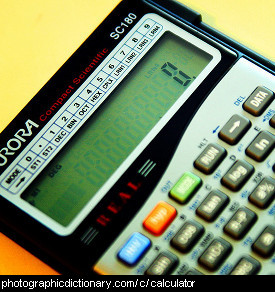 Photo by
Leonid Mamchenkov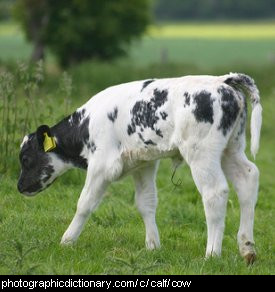 Photo by
Keven Law

A calf is a baby cow.
Many other baby animals are also called calves.